SPUR TREE SPICES READIES NEW FROZEN RANGE AFTER €7.45M IPO
Spur Tree Spices, a Jamaican sauces company, is planning to launch a range of frozen products after closing its IPO early following heavy interest from investors.
The firm is looking to sell frozen native fruits and vegetables on the back of an IPO that raised 1.3 billion Jamaican dollars (€7.45 million).
This is around four times the amount expected, according to local media, and the level of interest meant the IPO closed early, just days after opening.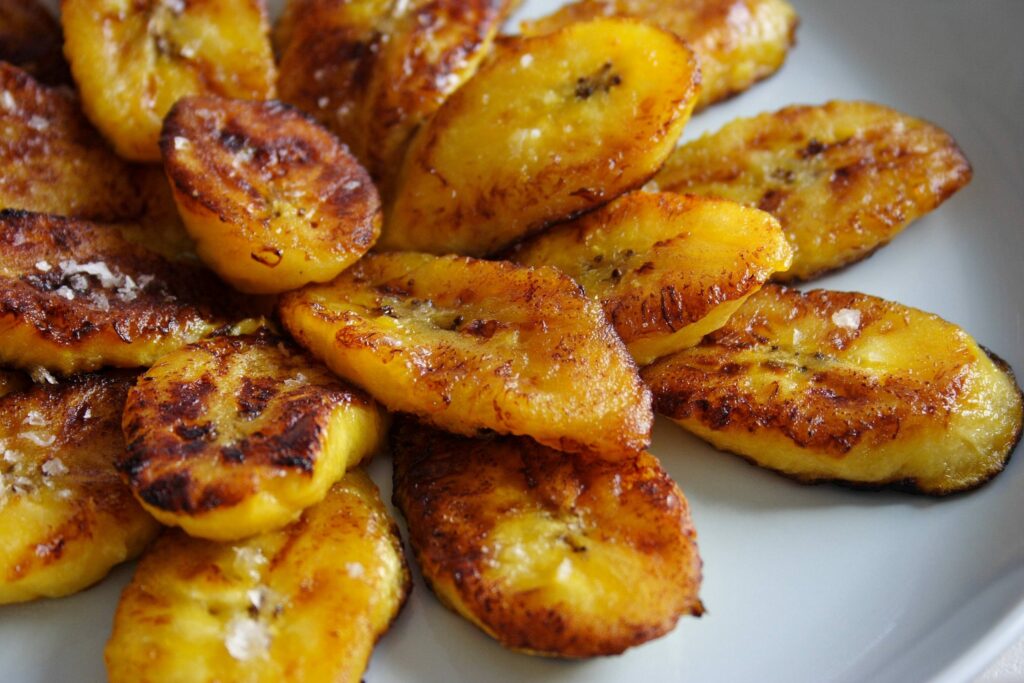 Currently specialising in marinades and sauces, including Hot Pepper Sauce, All Purpose Seasoning and Reggae Table Sauce, along with canned food, Spur Tree Spices is now planning to branch out further using cash from the IPO.
In a statement reported by local media, the company said it would launch frozen ripe plantain and frozen cassava, among other frozen products. Spur Tree Spices is also going to increase its range of canned foods.
Funds from the IPO, which opened on December 29, will also be used to pay off debts and develop new products, according to reports from Jamaica.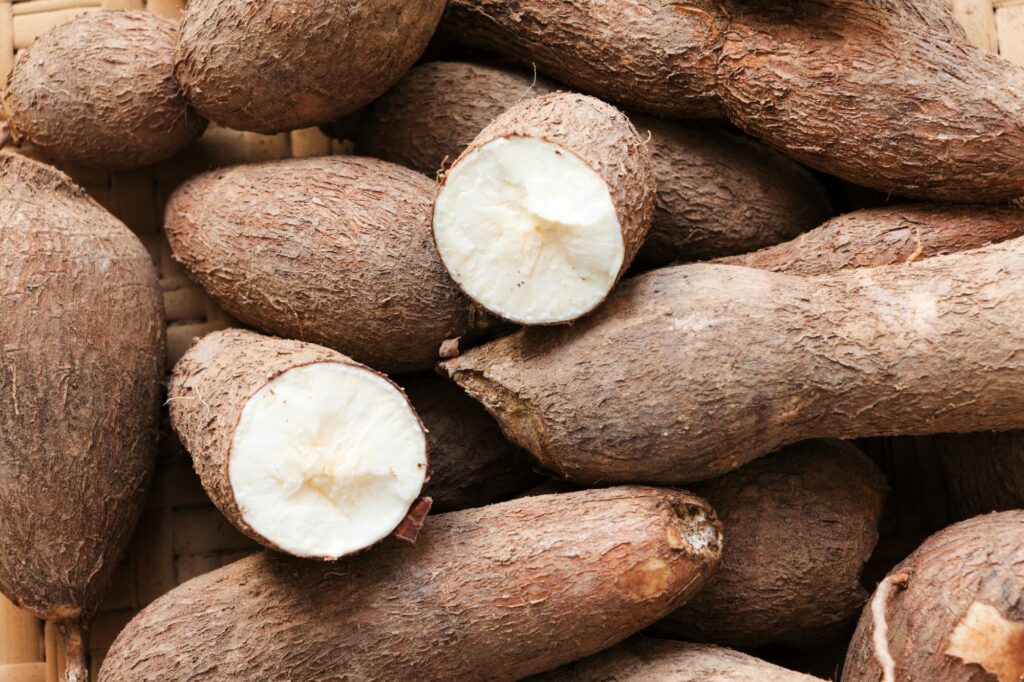 About 95% of Spur Tree Spices' revenue is said to come from exports, although the company's products are also available in local supermarkets and are used by hotels and restaurants on the Caribbean island.
In other IPO developments, Sial Paris Newsroom reported late last year that Saudi Arabia's Alamar Foods, a regional fast-food franchise that operates Domino's Pizza and Dunkin' Donuts outlets, is planning an IPO as a private equity investor looks to exit the company.
---
Join us at SIAL Paris as exhibitor Join us at SIAL Paris as visitor