WALMART FOUNDATION FUNDS NEW PROJECT TO IMPROVE ORGANIC WASTE MANAGEMENT IN US COMMUNITIES
The Walmart Foundation is investing in a new project that aims to improve organic waste management in six US communities.
The Walmart Foundation has provided a €1.13 million ($1.2 million) grant to a two-year project that aims to improve organic-waste management practices in US communities. The funding will reach a total of six US communities, including Athens, Georgia, home of the University of Georgia's New Materials Institute. Researchers at the institute will use the funding towards developing organic waste management strategies that can be adopted and scaled by communities, depending on population and resources. Organic waste includes yard waste and food scraps, as well as food-soiled packaging.
Improving organic waste management a priority for US government
According to reports, the US government has prioritised diverting food waste away from landfills, in order to decrease greenhouse gas emissions. That said, it is local communities who must manage the influx of waste, and many apparently lack the strategies and infrastructure required to improve this management.
Researchers at the New Materials Institute intend to conduct surveys and interviews with stakeholders in local businesses, restaurants and waste management, along with single-family homes and residents living in apartments. The research team will reportedly partner with two towns across three different population sizes: one under 40,000, one around 100,000, and one with a population of over 400,000.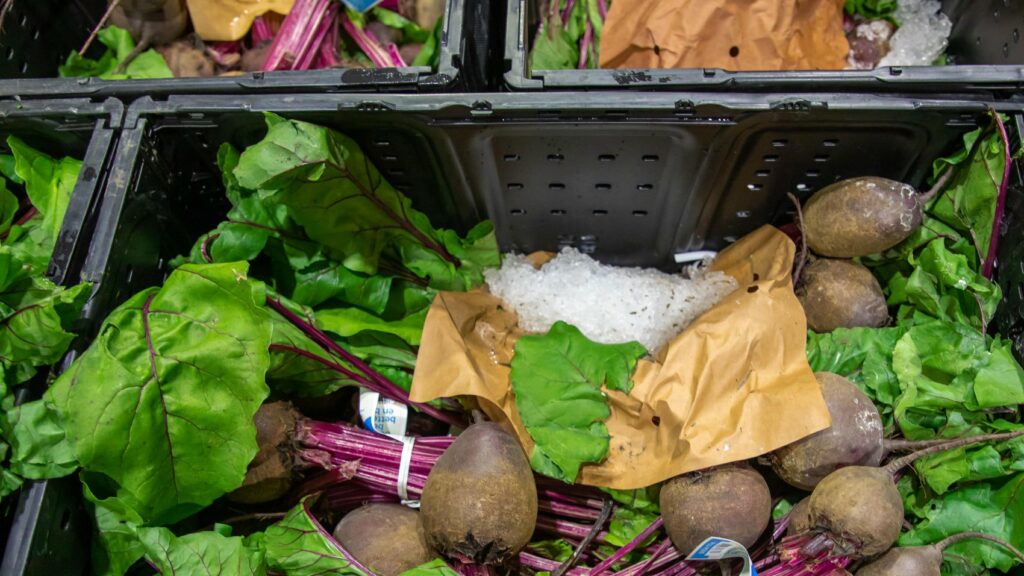 Protocol used to gain insight into world of waste management
Researchers at the New Materials Institute will use the Circular Assessment Protocol to gain insight into the world of waste management. Specifically, the protocol will help the team gain insight into local tipping fees, as well as the different kinds of waste management technologies that are used within a community. The Circular Assessment Protocol will also help provide data on the most-used products in certain communities, along with consumer behaviours like recycling trends and attitudes towards waste management. Apparently, this assessment will help note what specific waste leaks into local communities, the reason for this, as well as the strategies that can help mitigate this issue.
"We will investigate the root causes of landfilled organics in these communities to identify the collection gaps. The data will also drive our design of organic-waste collection technologies to address the gaps we find and accelerate the diversion of this waste", said Evan White, a co-principal project investigator and director of the Bioseniatic Laboratory at the New Materials Institute.
Developing and testing organic waste collection technologies
Funding from the Walmart Foundation will also go towards developing and testing organic waste collection technologies in a safe and sanitary manner. Researchers will host workshops intended to educate communities on waste management practices such as composting and recycling.
According to reports, more food waste is sent to landfill than any other material in the US, making up more than 24% of the "municipal solid waste stream". According to the US Environmental Protection Agency, this has been found to be the country's third-largest producer of methane gas. It has been noted that diverting food waste intended for a landfill site to composting sites instead can help decrease carbon footprint.
California, Maine, Oregon and Massachusetts are the four states that have passed legislation intended to redirect food waste from landfills in order to decrease greenhouse gas emissions. Maine and Oregon went further to pass producer responsibility laws for packaging in 2021. Six other states are reportedly considering similar legislation for 2022.
In March 2022, Walmart made headlines after signing on to the Pacific Coast Food Waste Commitment (PCFWC), which aims to reduce food waste by 50% along the West Coast by 2030.
---
Join us at SIAL Paris as exhibitor Join us at SIAL Paris as visitor