PLANS FOR OCTOPUS FARM CONTINUE – BUT SPARK CONTROVERSY WITH CAMPAIGNERS
Plans to set up the world's first large-scale octopus farm in the Canary Islands have sparked concern over the welfare of the animals.
Activists have argued that proposals for the facility, seen as a factory farm, should be abandoned because octopuses are intelligent creatures that are able to suffer.
Among the concerns expressed are the risks of self-mutilation, cannibalism and high mortality in a system where the animals – solitary in the wild – are reared together.
Octopuses are said to have as many as 500 million neurons or nerve cells, and their intelligence levels have been compared to those of dogs.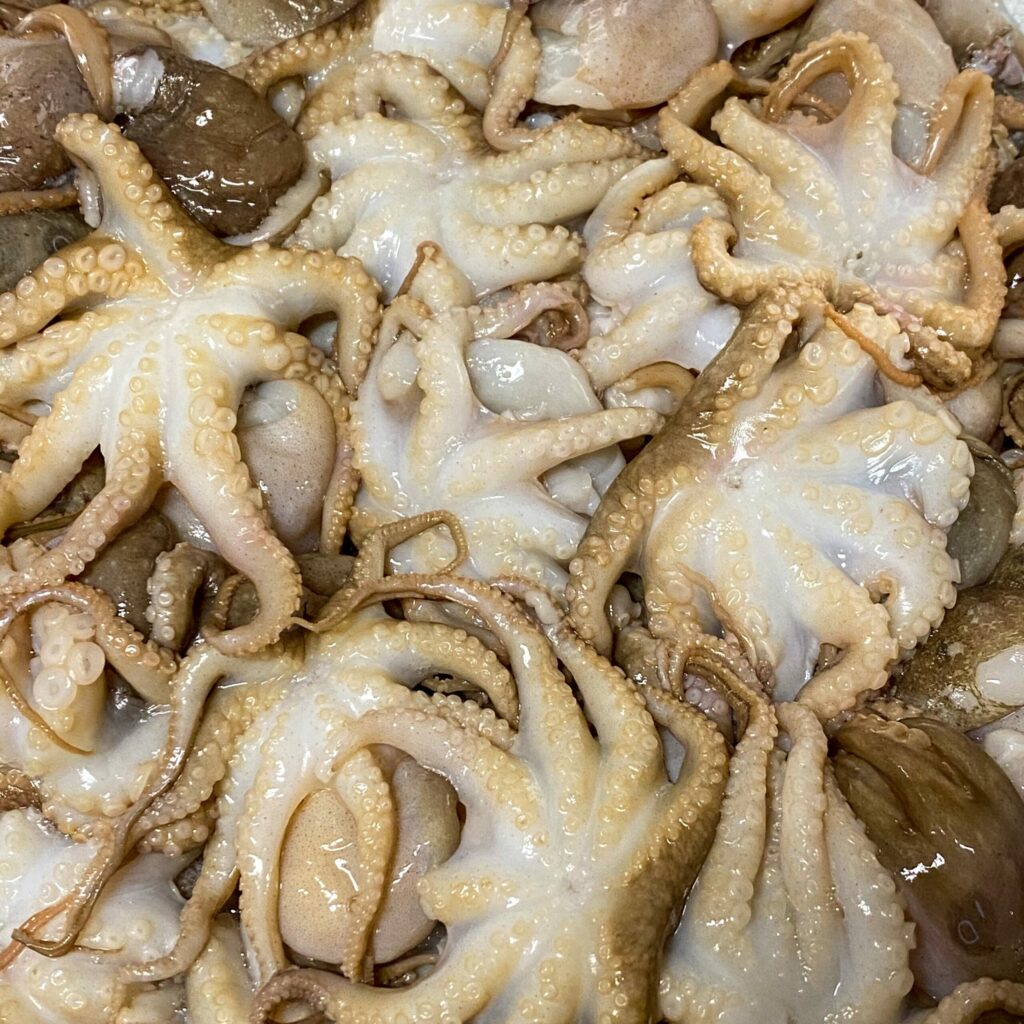 According to reports, €65 million has already been invested by Nueva Pescanova, in the planned farm at La Luz in Gran Canaria. It has yet to receive the go-ahead from the local authorities.
Nueva Pescanova is said to have spent eight years developing a method to rear and reproduce the animals, with incubating, hatching and rearing larvae having proved particularly difficult. Other organisations, including one in Mexico, are also trying to farm octopuses.
Spain remains one of Europe's top three octopus suppliers, but is said to be more heavily dependent on imports than it used to be. Morocco and Mauritania are Europe's other main suppliers.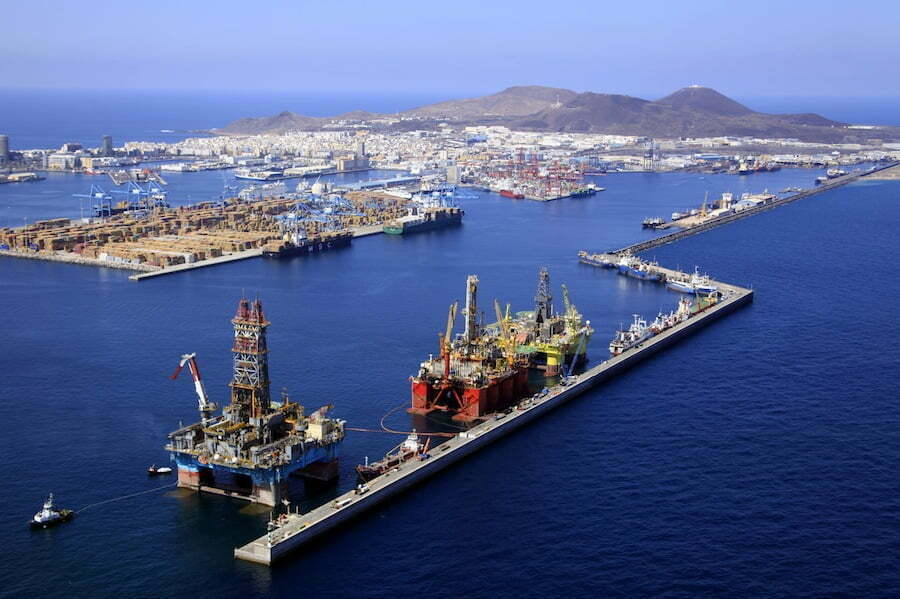 The Centre for the Promotion of Imports from developing countries (CBI), which is funded by the Dutch Ministry of Foreign Affairs, says that the key European markets for octopus are in the Mediterranean area, with Spain, Italy and Portugal accounting for 80% of the continent's 150,000-tonne annual consumption. Global consumption runs at around 350,000 tonnes a year.
In other animal welfare news linked to the food industry, SIAL Paris Newsroom reported last year on efforts to end the use of cages in animal farming in the European Union.
A citizens' initiative, End the Cage Age, is set to eliminate the use of cages in farming in the 27-member bloc following a vote in favour by the European Parliament.
---
Join us at SIAL Paris as exhibitor Join us at SIAL Paris as visitor