USMEF SEES 6% DECLINE IN EUROPEAN PORK EXPORTS AS A BIG OPPORTUNITY
The US Meat Export Federation (USMEF) is bolstering efforts to expand the international footprint for American-produced red meat and bolster demand for underutilized pork, beef and lamb cuts in light of world conditions.
At the association's spring conference at the end of May in Minneapolis, senior staff updated members on industry efforts to take advantage of global changes including the sharp decline in European pork production, which fell nearly 6% last year.
In an overview of the competitive landscape, identifying and detailing a number of opportunities for US market share gains including falling European pork production, USMEF president and CEO Dan Halstrom, said: "One of the largest suppliers of pork in the world is down and is likely to remain hamstrung. And when you look at the whole global protein pie, this has implications for beef as well. I see this as a big opportunity for the US industry."
Favourable pricing and supply
Pork production in Europe is set to continue falling this year giving the American pork industry "an outstanding position to capitalise on a favourable price and supply situation, especially in the Asia Pacific region" noted USMEF.
Meanwhile, Halstrom accepted that exports of US beef had begun the year considerably lower than a year ago due, in part, to tight supplies. However, they began to regain momentum in March. The CEO said that consumer demand in markets such as Mexico and the Caribbean had now strengthened, with the rapid recovery in travel and tourism helping to fuel the foodservice activity.
Although the Covid pandemic's impact has lingered longer in many Asian markets, Halstrom said: "There are parts of the world where Covid is well and truly in the rear view mirror. We just need to get Asia the same way."
Moving trade up the agenda
Minnesota's agriculture commissioner Thom Petersen praised USMEF members for their collaborative efforts to expand global demand for US meat products and added: "I really wasn't a 'feed-the-world' type of person when I started as commissioner. But as you get out on trade missions and see the world – big cities like Bogota and Lima, and even London and Manila – you realize there's just a lot of people that need to be fed. This association and others do really good work to bring that forward."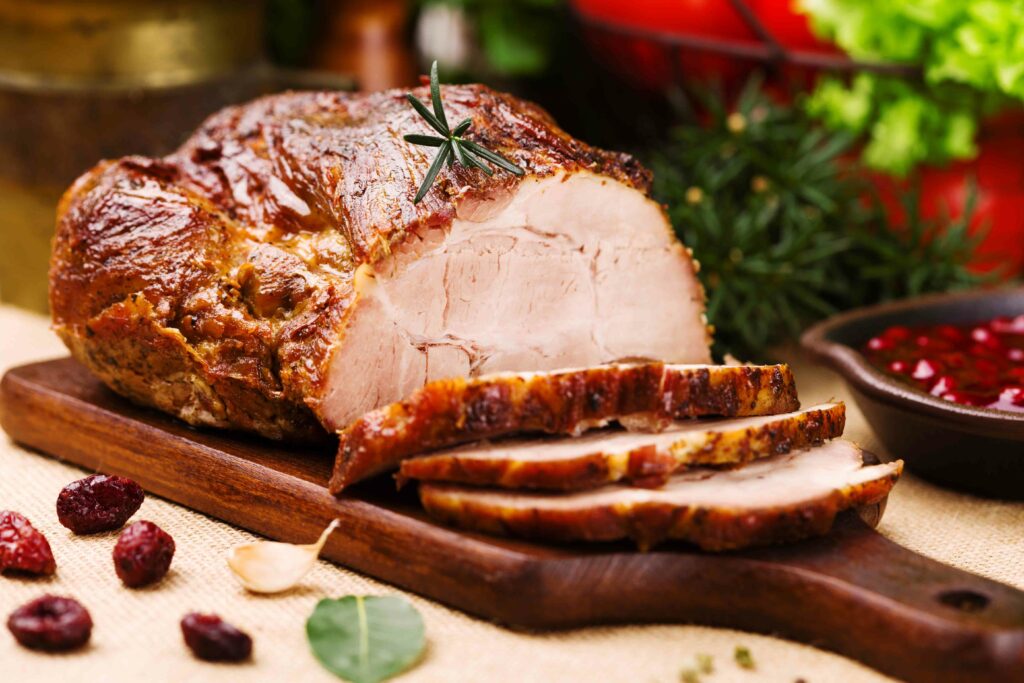 At the conference, former House Agriculture Committee chairman Collin Peterson also discussed how to make international trade a higher priority in the next farm bill. Peterson oversaw the development of four farm bills during his 30 years in congress. He explained how trade was always the last thing on the agenda behind crop insurance, conservation, and rural development.
Peterson said: "It should be the first thing you talk about. That way you can get some people to the table who will put trade at the top of the agenda, not the bottom, and that's what needs to happen. Trade has too often taken a back seat in Farm Bill debate and messaging."
The Mexican market
USMEF members also received an update on US-Mexico trade relations from Kenneth Smith Ramos, the former chief NAFTA negotiator for Mexico who played a key role in development and ratification of the US-Mexico-Canada Agreement (USMCA).
Now an international trade consultant, Smith commented on the agricultural sectors and said: "When the original NAFTA was negotiated there was a lot of nervousness, especially in Mexico, because of the full opening of agricultural trade for the first time. But fast-forward to where we are now, over half of what is exported to the United States is in the area of fruits and vegetables.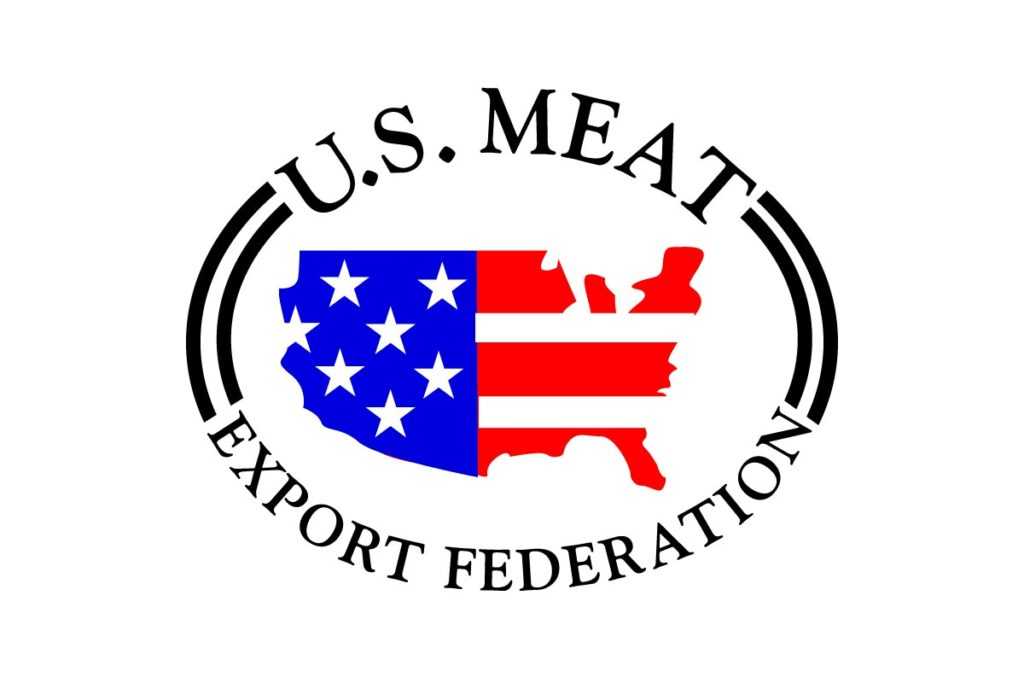 "Mexico imports grain, oilseeds and meat products from the US, taking advantage of the comparative and competitive advantages in both countries, and that is what has helped grow the overall agricultural trade pie over the years."
Smith noted that while American meat products already had duty-free access to Mexico under NAFTA, the development and passage of USMCA did more than just maintain the status quo. "We were able to modernise the agreement with 12 new chapters that include disciplines that did not exist in 1992, or that needed to be adapted to today's needs and the world economy," he said.
Smith said that while agricultural goods generally flow smoothly between the US and Mexico, the American meat industry needed to be mindful of contentious issues – both agricultural and non-agricultural – that could disrupt trade. He called on USMEF members to spread the message about the critical role of free trade in bolstering food security in the region.
"We must put food security at the top of the agenda so that our governments – especially the Mexican government – understand that this is not just an 'ask' from private sector companies that want to make money," he said. "Of course, that is what business is about and we want trade to generate economic opportunity. But the governments also need to understand that international trade – barrier-free trade – is how we are going to strengthen food security in the future."
USMEF's next big meeting will be its annual Strategic Planning Conference from 8-10 November in New Orleans.
---
Join us at SIAL Paris as exhibitor Join us at SIAL Paris as visitor