HAS THE PANDEMIC CHANGED ALCOHOL CONSUMPTION TRENDS FOR GOOD?
Drinking alcohol at home, which grew significantly in popularity during the pandemic, has kept its appeal according to new research from IRi revealing new areas of opportunity for food retailers.
Alcohol sales continue to buck the trend for consumer packaged goods (CPG) following significant changes brought about by the pandemic. Drinking at home has retained its appeal and remains popular despite life returning to normal following long periods of lockdown and travel restrictions, according to a new study from IRi.
Despite record-high inflation and supply chain issues, the rising price of alcohol has remained relatively stable when compared to other CPG products. Furthermore, shoppers looking for wine, beer and spirits are still shifting from value to premium products.
Retailers have been given an edge as pubs, bars and restaurants struggle to bounce back amid labour shortages, smaller menus and price hikes.
The research also highlights areas of opportunity for grocers to boost sales and keep the buzz of the industry alive.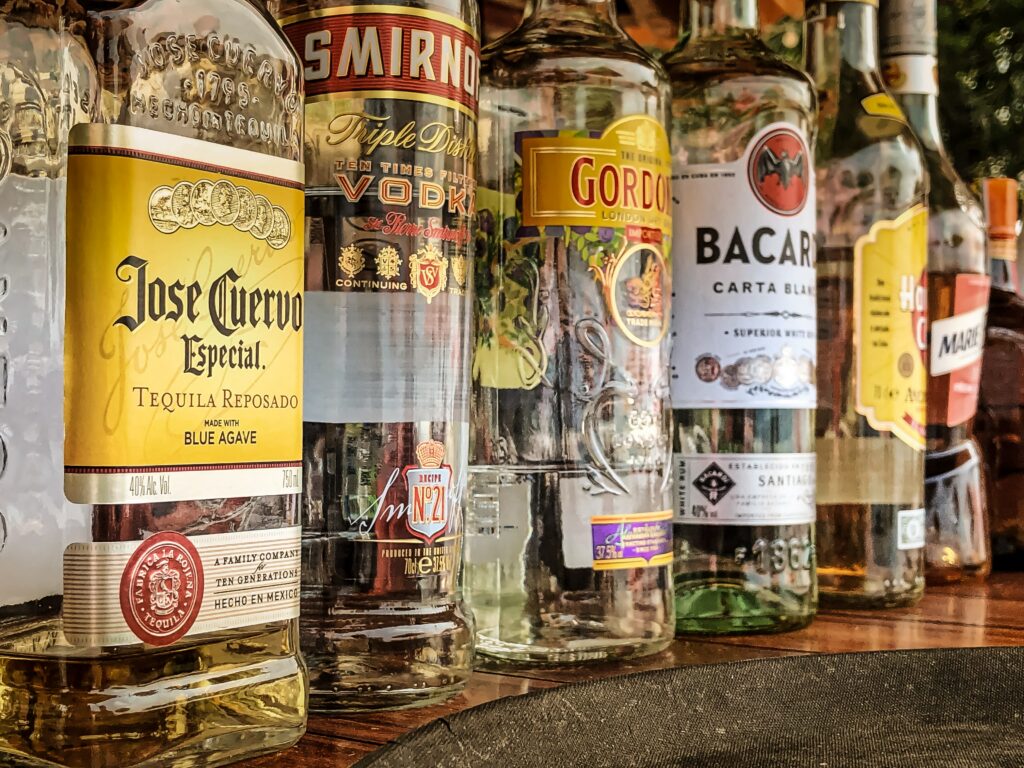 The category continues to buck CPG trends. Amid rampant inflation, price increases for beverage alcohol continue to significantly lag other categories. And beer, wine and spirit customers are still shifting from value to premium price tiers.
This 2022 midyear alcohol update shows that consumption trends are fluctuating as on-premise consumption continues to recover despite inflation and labor challenges and ongoing Covid-19 unpredictability.
In this environment, better-for-you options and pre-mixed cocktail products continue to expand, and premium wine and spirits continue to gain e-commerce share. A focus on promotions, digital targeting, retailer websites and varied delivery options will be a promising strategy for ongoing growth.
---
Join us at SIAL Paris as exhibitor Join us at SIAL Paris as visitor