EU TO OVERTAKE US IN ORGANIC AGRICULTURE SALES THANKS TO AMBITIOUS STRATEGY
The European Union is likely to become the world's largest market for organic food, a leading academic has forecast, with the bloc's Farm to Fork strategy a key factor.
While the United States lags in terms of land under organic agriculture, it is a larger market for organic food, with $56 billion (€49.69 billion) in annual sales.
However, the EU is likely to overtake it, according to Prof Kathleen Merrigan, an academic at Arizona State University and former deputy secretary of the United States Department of Agriculture (USDA)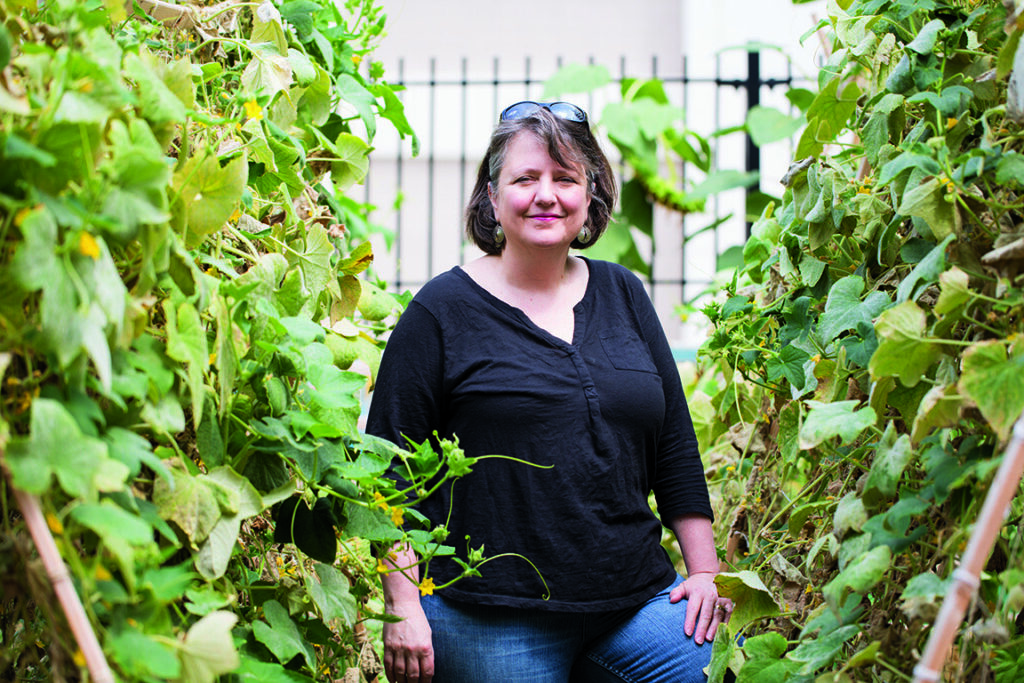 Writing in The Conversation, Prof Merrigan, said the US "isn't currently setting the bar high for growing its organic sector" with no target for how much of its land should be farmed under organic agriculture protocols.
"Across the Atlantic, Europe has a much more focused, aggressive strategy," she said of the EU's policy, which aims to increase to 25% the proportion of EU farmland under organic management.
The EU is also looking to halve pesticide use and greenhouse gas emissions from agriculture, and to reduce fertiliser use by 20%.
If the EU achieves its Farm to Fork targets, "it is likely to become the global leader" in sales, according to Prof Merrigan, who is the Kelly and Brian Swette Professor of Practice in Sustainable Food Systems.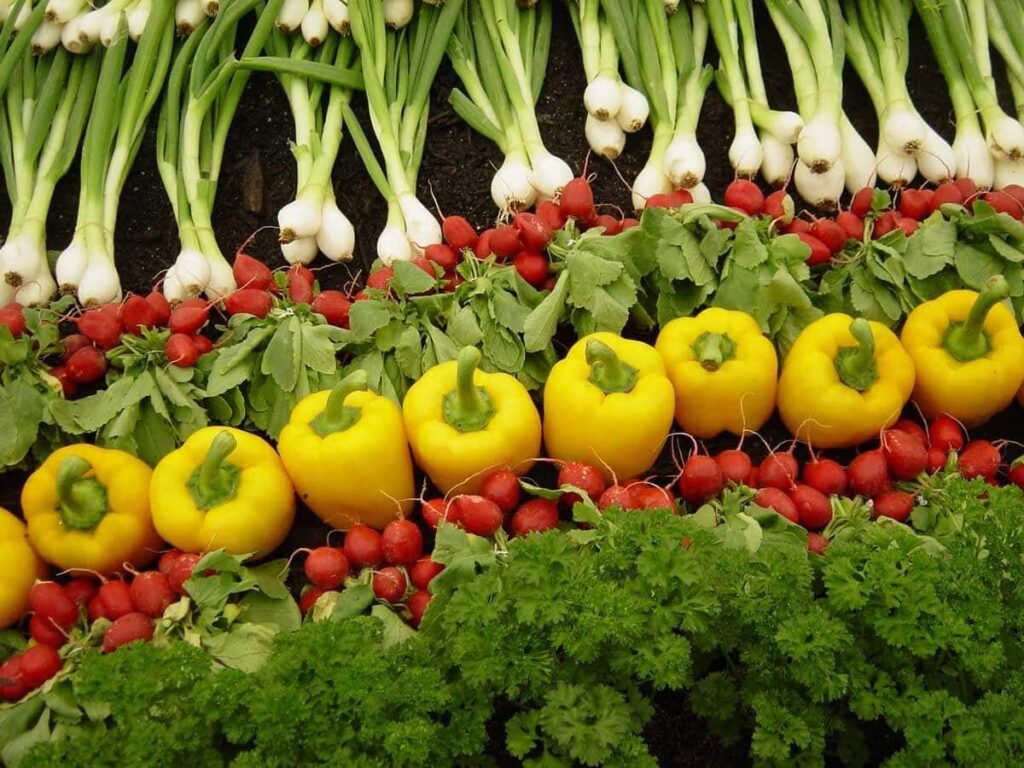 In terms of land area, the EU, with 36 million acres farmed organically, is already far ahead of the US, which has 5.6 million acres under organic management.
Because it has a much less organic agriculture, the US is heavily dependent on organic imports, something Prof Merrigan described as "a missed opportunity".
She said instead of focusing on organic agriculture, the USDA is pushing a technological approach to increase yields based on artificial intelligence, precision agriculture and gene editing.
"The strongest support for the USDA strategy is no surprise," she said. "It comes mostly from conventional agriculture groups, including Syngenta, Bayer and Corteva – three of the four largest global agrichemical companies – along with their lobbying arm, CropLife America."
---
Join us at SIAL Paris as exhibitor Join us at SIAL Paris as visitor