Organic Food Market to exceed $500bn by 2027 powered by the health conscious
Increasingly health-conscious consumers are expected to propel the international organic food market into the hundreds of billions by 2027, according to a new report by The Business Research Company.
The Organic Food Global Market Report 2023 found that the increase in the awareness of fitness among people and the growing number of health-conscious consumers are expected to drive the market, along with additional rising penetration of retail. In this way, the global organic food market size is expected to grow from $259 billion (€240.50bn) in 2022 to $294.5 billion (€273.5bn) in 2023 at a compound annual growth rate (CAGR) of more than 13%.

This share is then expected to increase from $512 billion (€475bn) in 2027 at a CAGR of more than 14%.

By way of example, the report cited a 2018 consumer food and beverage survey, by LEK, a US-based management consulting company. The study included nearly 1,600 consumers and showed that they want health claims to be more nuanced and convey specific attributes.

Almost 93% of respondents stated that they feel obligated to eat healthily at least some of the time. Also, 63% stated that they strive to eat healthily most of the time, if not always. Consumers are aware of labels, regardless of their level of commitment, with 47% reading labels at least most of the time when purchasing a product.

As well as an increase in naturally healthy food, in the soft drinks market and in the organic products market, manufacturers are increasingly focusing on launching zero-calorie soft drinks to cater to health-conscious consumers. As a healthy option, the demand has shifted from sugar-filled soft drinks products towards alternative zero-calorie soft drinks.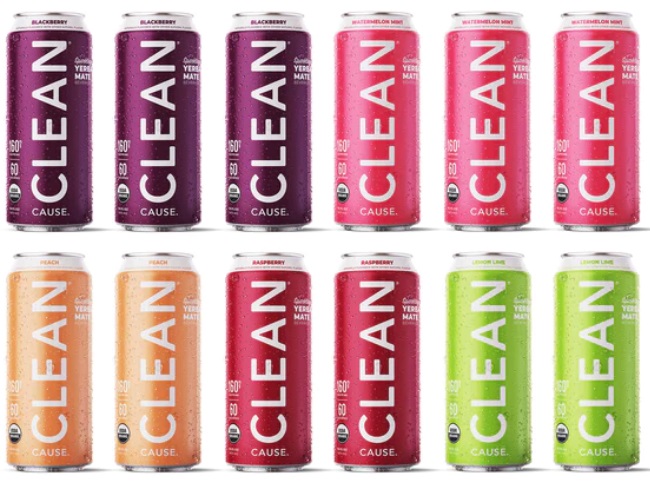 For example in May 2020, US-based premium beverage company Clean Cause beverages launched a new Zero Calorie lineup of sparkling, organic, Yerba Mate drinks. Three new flavours – Cherry Lime, Orange Ginger and Berry Mint – all contain zero calories, zero sugar and zero carbs. The new Zero Calorie line has 160mg of naturally occurring caffeine. They are available in a 16-ounce size for a suggested retail price of $2.99, the report said.

In addition, beverage segments in the organic food market companies are venturing other segments as well. For instance, in March 2023, US based plant-based chicken company Daring Foods launched new varieties of plant-based frozen prepared entrées such as daring plant chicken teriyaki bowls, fajita bowls, penne primavera pasta bowls, and an autumn harvest bowl, in order to expand the company's portfolio.

Organic food market analysis shows that the top opportunities in the organic food market segmented will arise in the organic fruits and vegetables segment by product type, and in the conventional retailers' segment by distribution channel. The organic food market size will gain the most in China at $50.7 billion.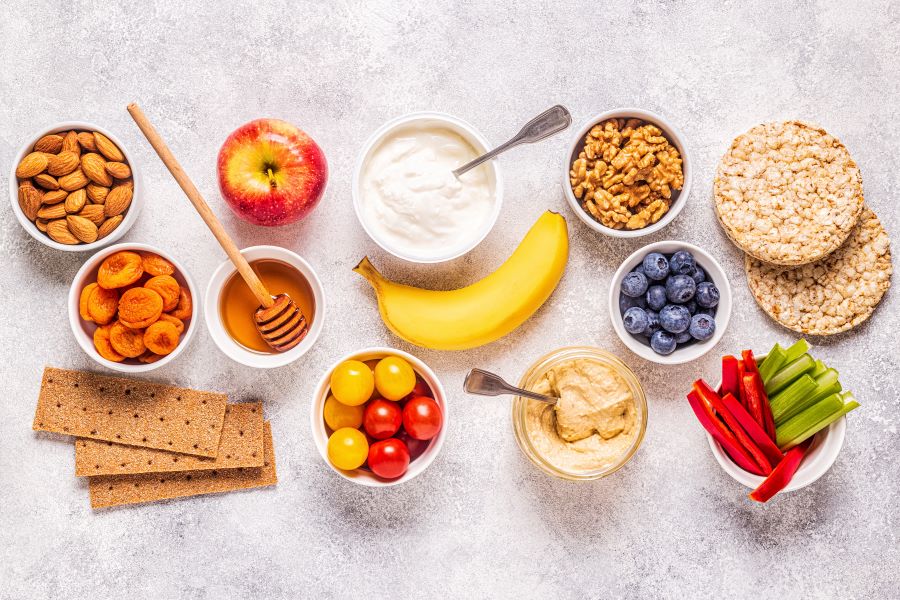 Meanwhile, a related report found that the global organic snack food market will grow from $9.81 billion in 2022 to $10.67 billion in 2023 at a compound annual growth rate (CAGR) of 8.7%.

Growth in this market has faced challenges due to the Russia-Ukraine war, with sanctions and supply chain issues and a surge in commodity prices causing inflation across goods and services. However, the global organic snack food market is expected to grow to $14.41 billion in 2027 at a CAGR of 7.8%.

The growth in spending capacity of consumers, combined with the growing health consciousness and rising consumption of organic foods due to harmful side effects of conventional snacks, including increasing calorie content, increasing obesity, and fewer nutritional benefits, is driving the market. Moreover, the increasing spending capacity of people, especially in developing countries like India and China, is contributing to higher demand for organic snack food manufacturing over the forecast period, the report said.
For more organic and wellness news, click here
---
Join us at SIAL Paris as exhibitor Join us at SIAL Paris as visitor