WHOLE FOODS' CEO JASON BUECHEL SETS OUT AMBITIOUS 10-YEAR PLAN
Whole Foods Market CEO Jason Buechel has unveiled a 10-year vision for Whole Foods Market, a recognised pioneer in natural and organic food retailing. Called Growing with Purpose, the forward view lays down a path for the company which will involve the speedy rollout of new stores worldwide.
From humble beginnings more than 40 years ago, Whole Foods Market has driven the natural and organic foods agenda. The company was America's first nationally certified organic grocer, and now has over 540 stores in the United States, Canada and the United Kingdom, and continues to grow its footprint. The most recent addition was in New York's financial district at One Wall Street in early January.
According to Whole Foods, over the next decade the company will grow by increasing profits and investing them strategically while focusing on four clear priorities:
Creating a better customer experience in stores and online
Investing in team member growth and happiness
Delivering exceptional business performance
Expanding reach to serve customers in new ways.
A pivotal moment in time
Essentially the crux of Growing with Purpose is to continue with the company's mantra to 'Nourish People and the Planet'. Buechel said: "This is a pivotal moment in time as we turn the page to Whole Foods Market's next chapter. We will deliver on our higher purpose, including commitments to environmental stewardship, significant financial investment into our team member experience, plans to set company records for new store growth, and the possibility of reaching new markets around the globe in the next decade."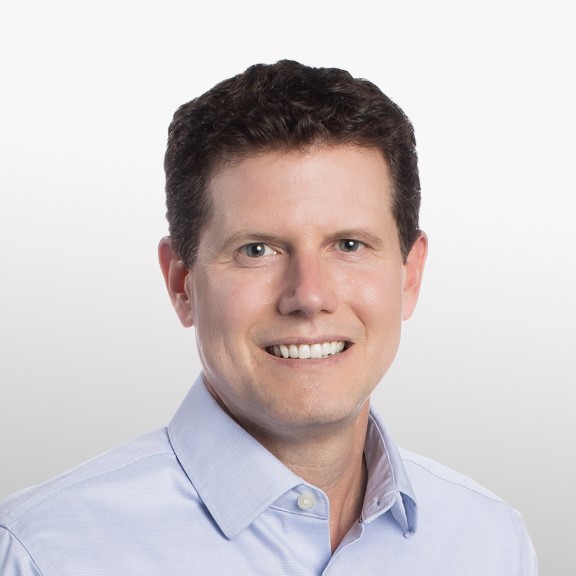 Buechel noted that such achievements "would have been beyond imagination when the first Whole Foods Market opened in Austin, Texas" more than 40 years ago. Now they are a reality, not least because the company's parent is e-commerce giant Amazon with 2022 sales of over $500 billion, and whose own Amazon Fresh rollout seems to have run out of steam.
Amazon Prime members who shop at Whole Foods have access to a number of benefits year-round, including deep discounts on selected popular products each week and an additional 10% off hundreds of in-store sale items.
Getting a handle on staffing
As for the new team members approach, Buechel is no doubt alert to the shortage of workers facing economies around the world, in the US alone there are some three million fewer today than two years ago according to the US Chamber of Commerce.
Treating staff well is one way to retain them. In 2022, Buechel conducted the Whole Conversations Tour, in which he engaged directly with employees, suppliers, customers and community partners, across every region, to inform his 10-year plan. That engagement in which he sought staff perspectives allowed him to build a forward-looking vision for them guided by their experiences as Whole Foods Market team members.
Buechel joined Whole Foods Market in 2013 as global vice president and chief information officer, ushering in large-scale IT initiatives that played a critical role in the growth of the business. Prior to joining he served as the managing director/partner within Accenture's Retail Operations Practice, where he worked with leading retailers on strategic business and technology transformation.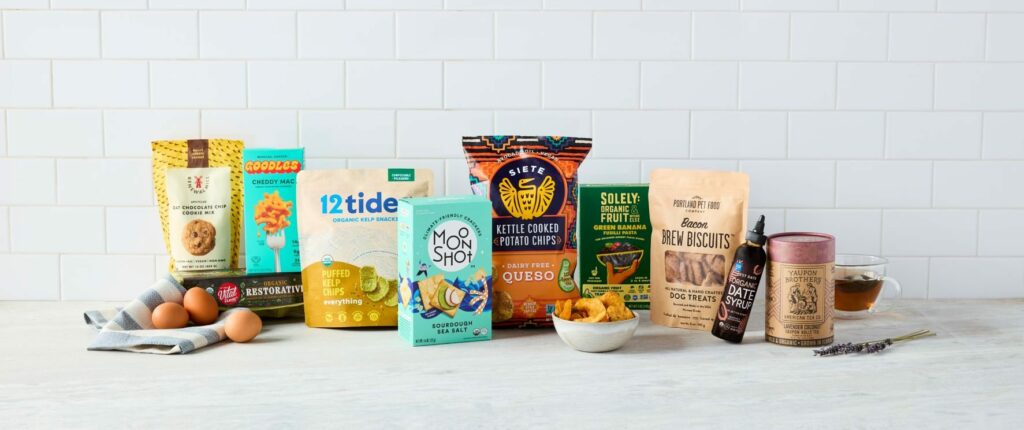 Store of the future?
The new store on Wall Street may not be typical of other Whole Foods units given its very specific location, but it offers a glimpse into the future retail offer. The 42,000 square feet of space has a product assortment featuring more than 1,000 local items from New York City and the surrounding area, hand-picked by Whole Foods's regional 'forager' John Lawson.
Aspects of the One Wall Street store include:
An array of organic, conventional and other produce, plus offerings from more than 20 local farms.
Speciality department dedicated to cheesemakers and artisan producers. Local items include fresh pasta from Severino Pasta, mozzarella cheese from Lioni Latticini, and vegan cheeses from RIND. The cheese counter is overseen by a trained certified cheese professional.
Full-service seafood counter featuring a shellfish selection and ready-to-cook offerings. Local options include smoked salmon from Catsmo Artisan Smokehouse and Acme Smoked Fish, and oysters from West Robins Oyster Company. All offerings are either sustainable wild-caught or responsibly farmed.
Full-service meat counter with butchers available to cut steaks to order or de-bone poultry. Included are dry-aged beef, ground beef, and made-in-house sausages. Local options include pork from Briar Woods Farms and sausages from Brooklyn Cured.
Extensive selection of more than 200 craft beers. Local options include Lifted IPA from Interboro Spirits & Ales, Wavetable IPA from Grimm Artisanal Ales, Vliet Pilsner from Threes Brewing, and Sun Up Hazy IPA from TALEA Beer Co.
A Prepared Foods section with a food hall feel includes hot and cold food bars, made-in-house rotisserie chicken, sushi, and a self-service pizza station.
There is also a full-service coffee bar and a bakery with made-in-house bread as well as favourites such as berry chantilly cake, brown butter cookies, and vegan croissants and scones. The department also carries a wide variety of special diet items, including gluten- or dairy-free options.
The Wall Street store also includes one of Whole Foods' first-ever Local and Emerging Accelerator Programme (LEAP) cohort members, CHKP Foods. LEAP provides mentorship, education, and the potential for financial support to promote business growth.
---
Join us at SIAL Paris as exhibitor Join us at SIAL Paris as visitor