ALGAE2FISH PROMISES BENEFITS WITH ITS NEW CULTIVATED SEA BASS FILLETS
Algae2Fish, a Portuguese alternative seafood company, insists that its sea bass fillets offer all the nutritional value of those produced from actual fish.
A spin-off from the University of Lisbon, the company says its cultivated seafood fillets are bone-free and have improved environmental credentials.
The company is now reportedly working on developing the structure for the fillets so that the final product closely mirrors the real thing.

Produced with real sea bass cells, the fillets use scaffolding made from algae and plants generated using 3-D printing.
Because the cells are cultivated in an artificial environment, the risk of contamination from the pollutants is said to be eliminated, according to Algae2Fish.
"During our process we will grow the fillet in a controlled environment without exposition to microplastics, heavy metals or other current contaminators of today's seafood products," Frederico Ferreira, the project leader, told media.
Electrical stimulation of the sea bass cells turns them into muscle or fat cells and the production process allows the nutritional value to be carefully controlled, so vitamins and fatty acids in the original are found in the cultivated fillets. Antioxidants should also be present in high levels, according to the company.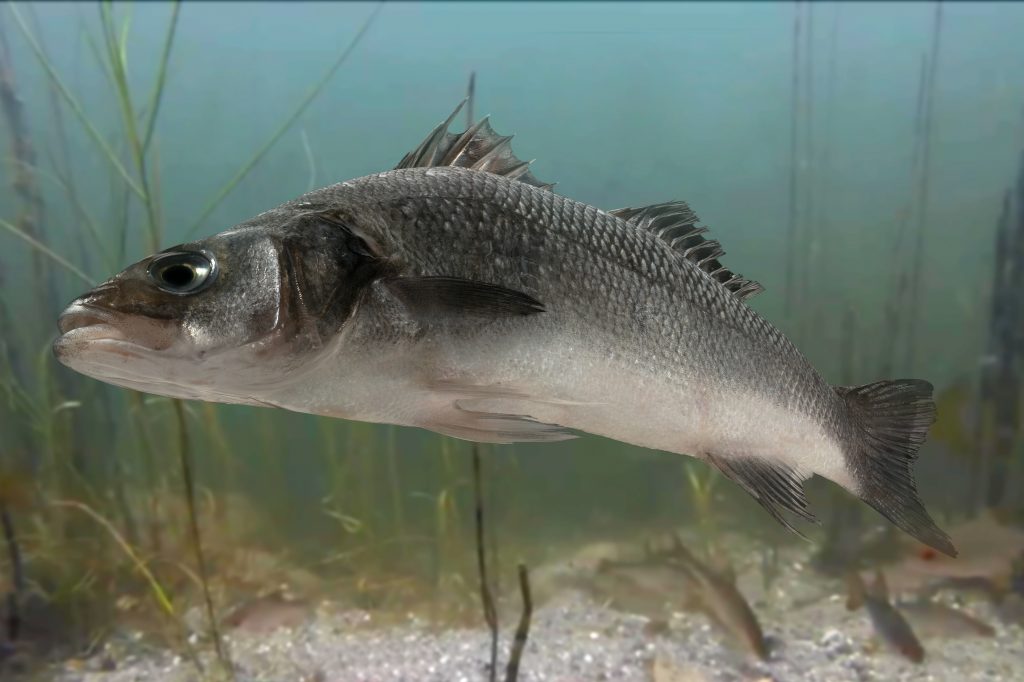 Algae2fish has received funding from the Good Food Institute, a not-for-profit organisation that encourages the development of alternative proteins.
There is much interest in alternative seafood from multinationals, with Sial Paris Newsroom reporting late last year that Nestlé had recently launched Vrimp, a vegan shrimp alternative.
---
Join us at SIAL Paris as exhibitor Join us at SIAL Paris as visitor