SEAFISH DROPS "LOVE SEAFOOD" CAMPAIGN LAUNCHED IN 2020 TO FOCUS ON KEY INDUSTRY CONCERNS
Seafish, the official organisation that supports the UK's seafood sector, has ended its campaign to encourage people to eat more fish after a survey found the group's efforts were "spread too thin".
Seafish, a non-departmental public body funded by a levy on fish sales, dropped its 'Love Seafood' campaign at the end of March following a strategic review that involved a consultation with members and the government.
In a statement released after the review, the organisation said it had got "a clear steer on the highest priorities for industry right now".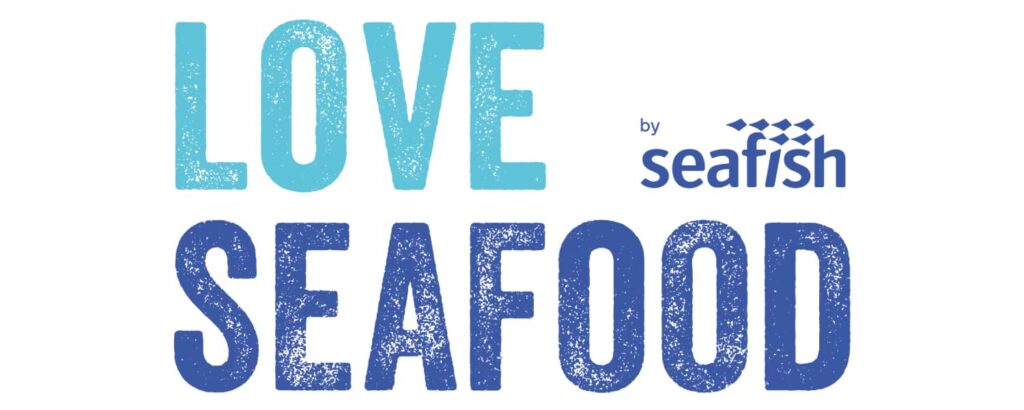 "There was also acknowledgement that the organisation is currently spread too thin and needs to focus on where it can have the most impact," the statement said.
Scrapping its Love Seafood campaign, which was launched in 2020 and aimed to increase sales of seafood in the UK, will allow the organisation to focus on issues including the industry's reputation, climate change, international trade and innovation.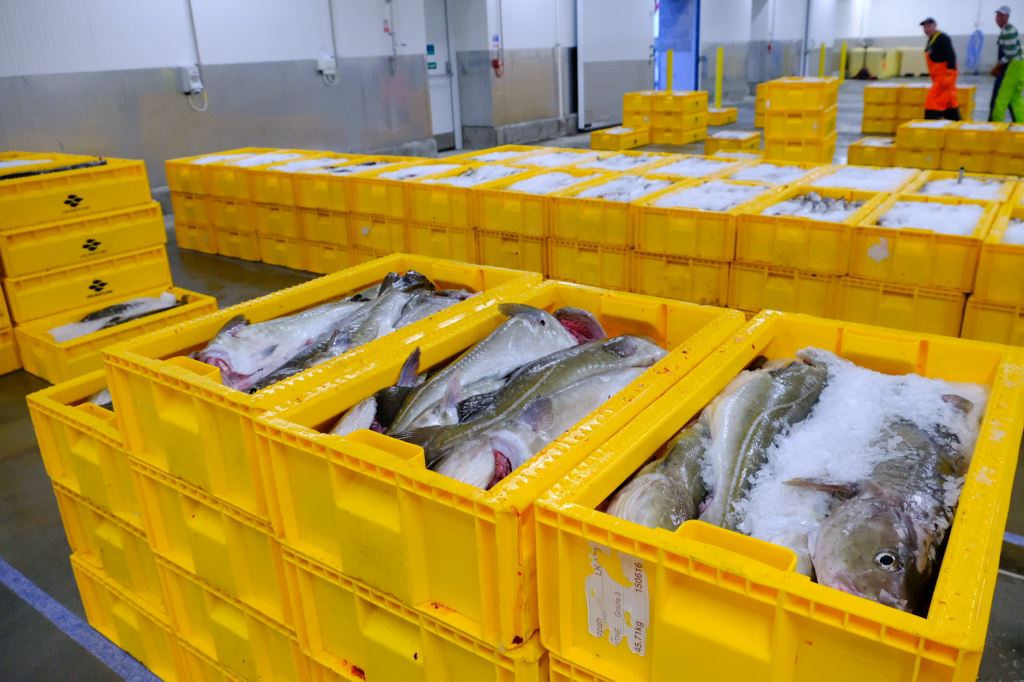 "We are pleased to say the strategic review has given us a strong steer and mandate going forward and a renewed sense that industry need our support now more than ever," Marcus Coleman, Seafish's CEO, said in the statement.
The organisation said the consultation found that there was "an overwhelming need for Seafish to keep supporting the seafood industry to thrive" and that the industry acknowledged the need to keep funding the organisation, which entailed "reform" of the Seafish levy.
---
Join us at SIAL Paris as exhibitor Join us at SIAL Paris as visitor