FROM INNOVATION TO TRADITION: HOW START-UPS ARE CHANGING THE WAY WE BUY AND EAT FOOD
Few industries have more exciting start-ups than the food and beverage sector, with myriad up-and-coming firms changing the way we purchase and consume food.
Technological change is driving many start-ups, with a key trend being the rise of alternative proteins, which, a decade after they emerged, are attracting huge sums of funding.
A reported $3.1 billion (€2.81 billion) was invested in alternative proteins in 2020, a significant sum, but one that is dwarfed by the predicted size of the market in 2035: $290 billion (€262.6 billion), according to the Boston Consulting Group.
Wheat, soy and peas are central to many of the plant-based proteins being developed, but analysts think there is much scope beyond these.
Exemplifying this is Alver in Switzerland, which employs fermentation to produce protein powder from Chlorella, an algae.
InnovoPro from Israel produces a protein from chickpeas that can be used in a wide range of foods, including non-dairy milk products and vegan burgers.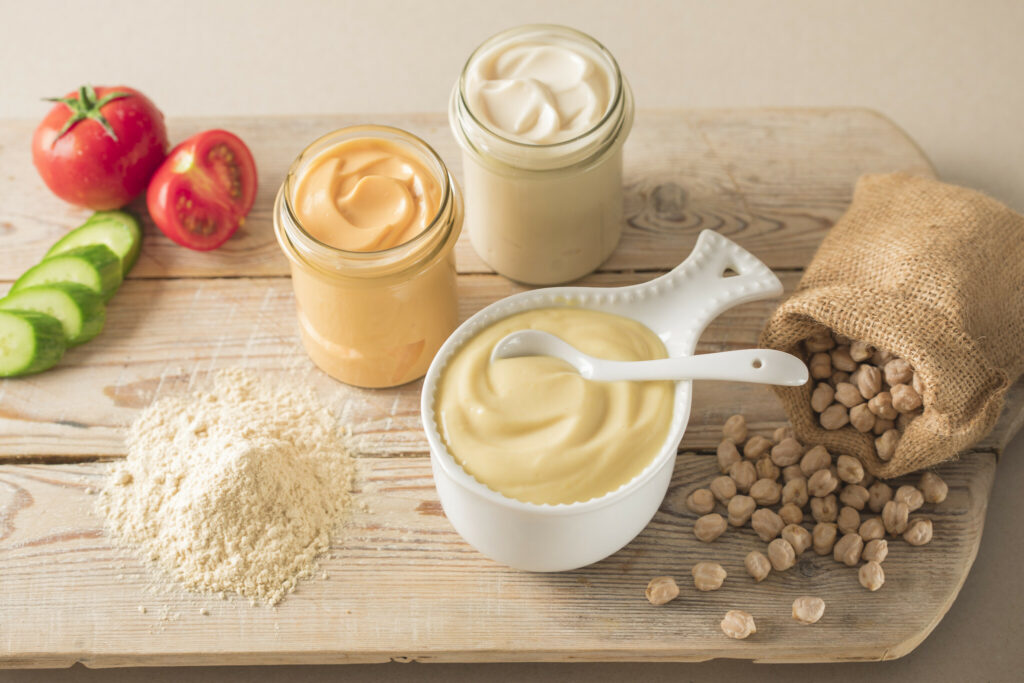 Many start-ups are producing cell-based meats, including UpsideFoods, which grows chicken meat, and Mosa Meat, which generates cultured beef.
Robotics technology is another interesting area, its importance having been demonstrated last year when Sweetgreen, the salad chain, paid a reported $50 million for Spyce, which opened two automated restaurants after being created at the Massachusetts Institute of Technology in 2015.
Yet sometimes start-ups thrive not by harnessing the latest technology, but by looking back at traditions and introducing them to new markets.
For millennia, Makhana, or popped water lily seeds, have been eaten on the Indian subcontinent. In 2018, a start-up called Bohana was founded in Massachusetts with the objective of introducing them to the United States.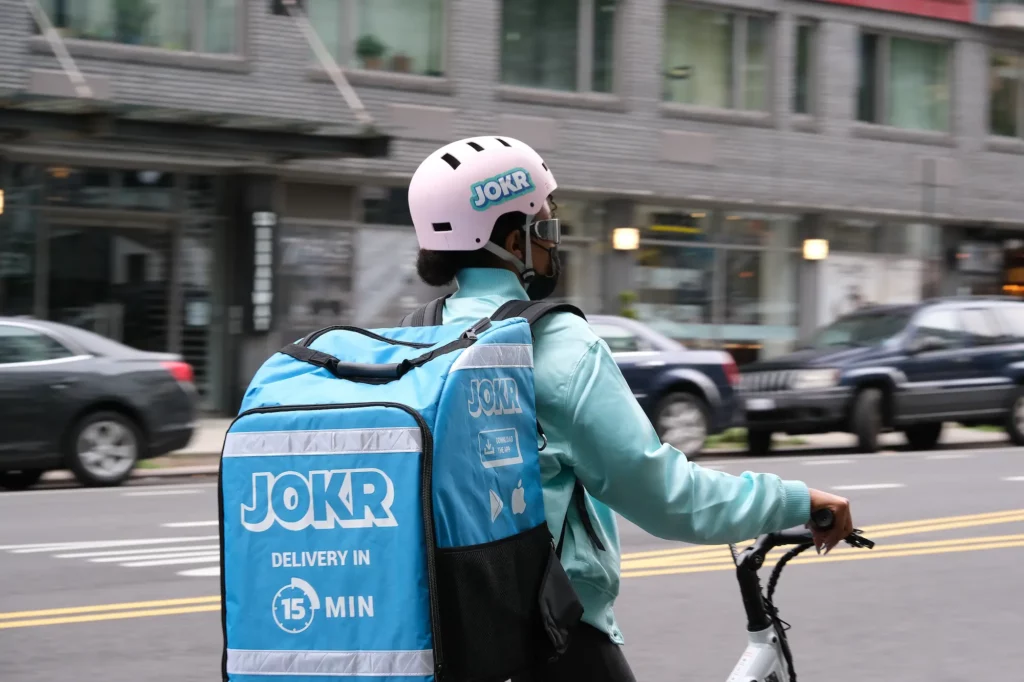 Food delivery is another key area. Warehouse-style fulfilment centres for delivery apps – known as "dark grocery stores" – are said by CB Investments to have attracted $5.8 billion (€5.24 billion) in funding in the first nine months of 2021.
Jokr, the New York-headquartered online supermarket, was valued at a remarkable $1.2 billion (€1.08 billion) late last year – less than 12 months after it was founded. Like other delivery firms, its investments are aiding geographical expansion.
Also growing fast is HungryPanda, which offers Chinese food on demand in 10 countries. Founded in 2016, it has raised a total of $220 million (€199.2 million) in funding, most of it last year.
A trend within the food-delivery start-up sector is the targeting of specific ethnic communities (in the case of HungryPanda the Chinese diaspora). Others include London-based Oja (founded in 2020 and aimed at African and Afro-Caribbean consumers) and Yababa in Berlin (founded in 2021 and catering to Arab and Turkish residents).
Within food delivery, some start-ups, such as India's Swiggy (which attracted $1.25 billion or €1.13 billion) have found that generating profits from restaurant deliveries is difficult, causing them to put greater focus on groceries.
---
Join us at SIAL Paris as exhibitor Join us at SIAL Paris as visitor