'PIONEERING' SEAFOOD PRODUCER WILDTYPE BOOSTED BY €90 MILLION FUNDING INJECTION
Wildtype, a specialist cell-based seafood maker, has received huge investment from a recent funding round.
San Francisco-based Wildtype has described itself as "the future of seafood", producing cell-based salmon and other ingredients. "A new way to meet the world's demand for seafood" sees the company producing fresh fish free of microplastics, mercury, parasites and other toxins that can be found in seafood. The company claims that producing these products in closed, animal-free systems keeps fish in the water and out of farming regions.
Wildtype receive major investment
Wildtype recently raised an impressive €90 million ($100 million) in a Series B funding round. The investment round was led by capital market company L Catterton, with involvement from newer investors including Cargill, Bezos Expeditions, Temasek, S2G Ventures Ocean and Seafood Fund, Leonardo DiCaprio and Robert Downey Jr.'s Footprint Coalition, Spark Capital and CRV, as reported by Food Dive. There was further participation from high-profile chefs and pro athletes too. Even Hollywood stars Leonard DiCaprio and Robert Downey Jr. have invested in the company. Wildtype has received investment totalling more than €108 million ($120 million) since it was founded in 2016.
It has been reported that the company will put this new investment towards producing a greater amount of cell-based salmon. A launch in America is anticipated, so an expanded production capacity is a high priority for the start-up. Notably, the company is working closely with the US Food and Drug Administration, as part of an initiative to establish regulations for seafood that is produced with cells. Industry analyst Food Dive reported that the company's combination production plant, tasting room and education centre all began operations in summer 2021.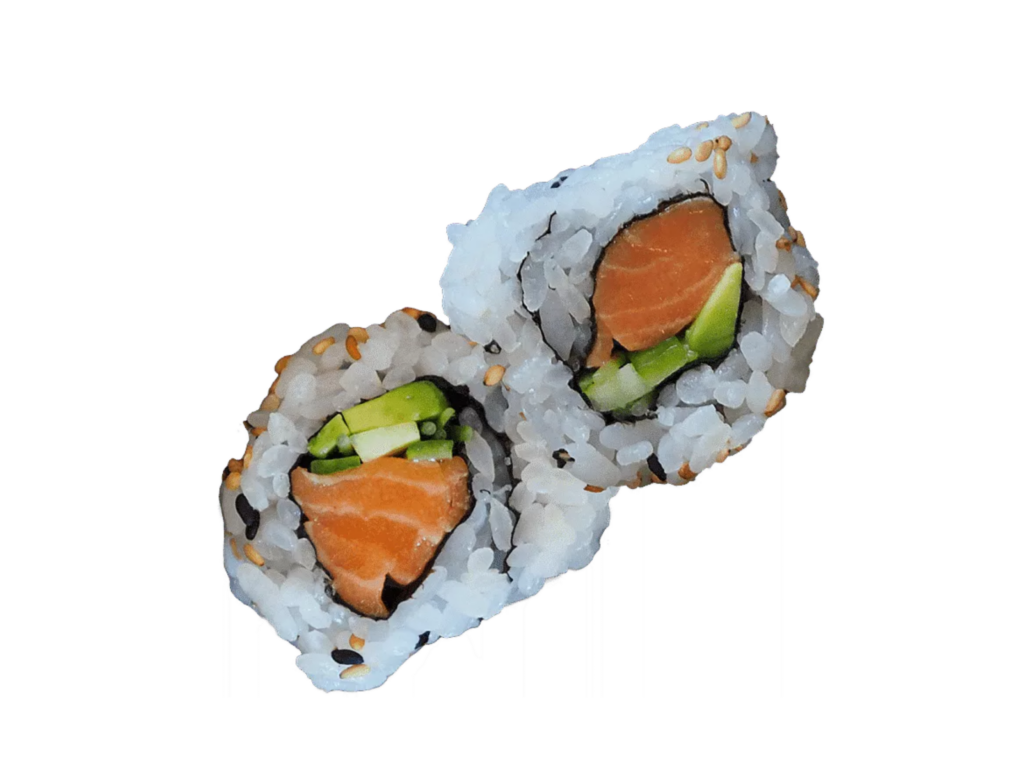 Cell-based salmon: a solution for the future?
Wildtype produces cell-based sushi-grade salmon and other seafood products. There are many benefits of the company's production model. One is that cell-based products do not carry the environmental or antibiotic contaminants that could be found in equivalent, animal-based products. There is also the case of preserving life in seawater by using harvested cells to produce food items.
2021 was a big year for Wildtype, with new partnerships and announcements. According to the company, the latest investment will go a long way towards expanding its operation in the years ahead.
"This investment provides us with the capital necessary to dramatically expand our production capabilities to match the rapid growth in awareness and demand for cultivated seafood", explained Wildtype co-founder and CEO Justin Kolbeck in a public statement. "Whether you are looking for mercury and microplastic-free seafood options, or trying to eat more sustainably, we want Wildtype seafood to be accessible to as many people as possible. The enthusiastic support from our high-calibre group of investors will help us achieve this".
Commenting on his involvement, Leonardo DiCaprio explained "Wildtype is the clear leader in cultivated seafood, which will give us the chance to protect our oceans while creating the cleanest seafood on the planet. Wildtype will surely transform our food system with its incredible salmon".
Wildtype expands its on-ground presence
Wildtype is a company that has broken ground with its on-ground presence. Its demonstration-scale plant in San Francisco was named as one of the first cultivated meat production facilities in America. The company claimed that the location in the Dogpatch neighbourhood proves that cell-based production plants can be located close to the businesses they serve. The facility can produce up to 200,000 pounds of cell-based seafood every year.
According to reports, the company also intends to launch fine dining restaurants. This would run in tandem with partnerships with grocery operators Snowfox and Pokéworks.
---
Join us at SIAL Paris as exhibitor Join us at SIAL Paris as visitor