RICE PRICES SURGE BY 10% AS SUPPLIES OF OTHER COMMODITIES TIGHTENS
Rice prices are increasing because of significant growth in the costs of other commodities such as wheat and corn, according to reports.
With Russia and Ukraine both being significant global producers of wheat and corn, disruption caused by the conflict in Ukraine is having a significant impact on supplies of these crops and pushing up prices.
This, in turn, is leading to increases to rice prices, in part because farmers are turning to it to feed animals such as pigs in place of alternatives that have become more expensive.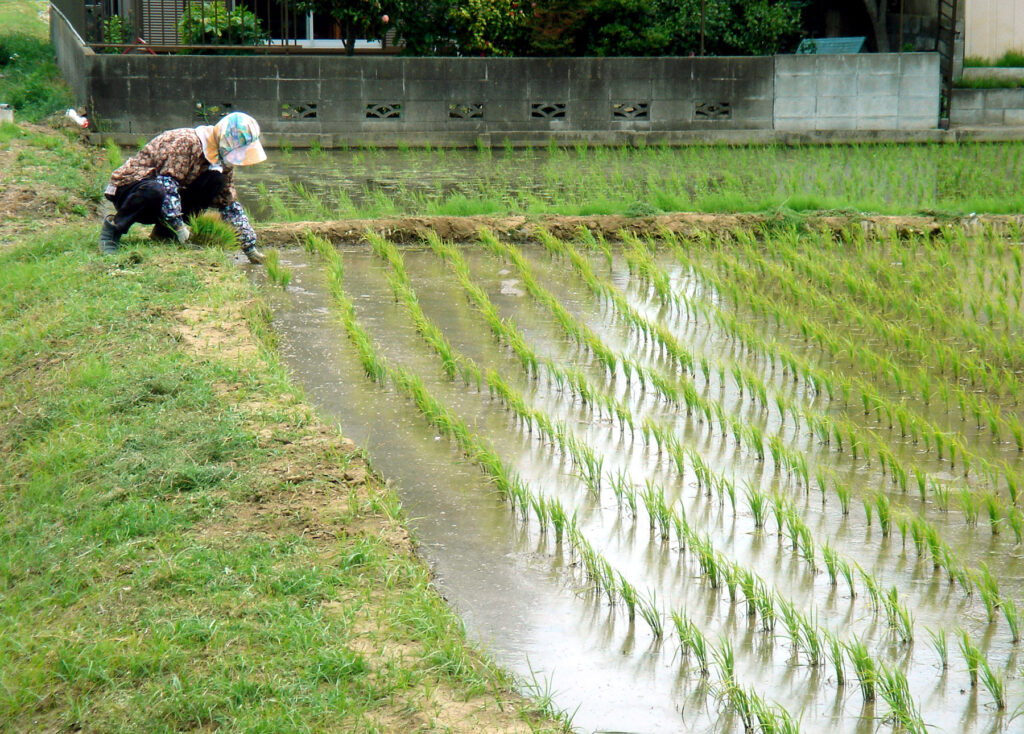 According to the news agency Reuters, interests in China are looking to buy more broken rice, in which grains have been fractured, to feed pigs.
Tying in with this, S&P Global Commodity Insights, which reports on the prices of key commodities, said that there has been particularly strong interest from China in rice from India and Pakistan.
"In Pakistan, exporters have also reported incredibly strong broken rice demand from China," S&P Global Commodity Insights said in a recent report.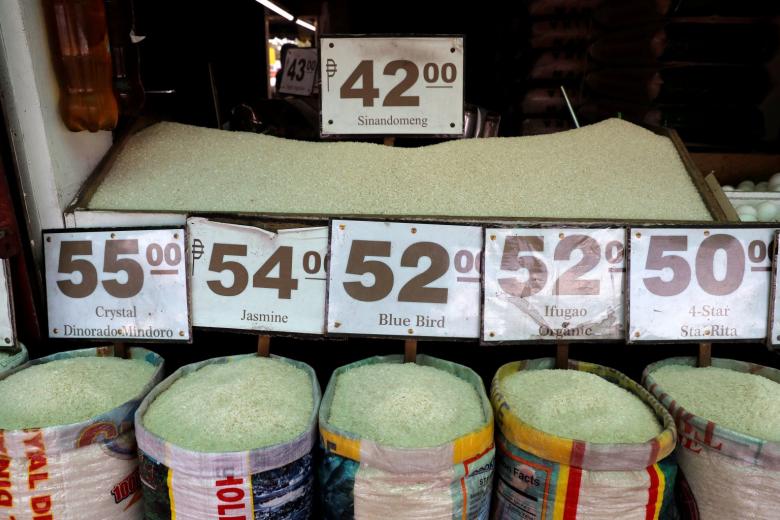 As well as animal feed, there may be greater demand for rice for human consumption as a result of increases in the price of wheat of as much as 50%, according to analysts.
The price of Indian broken rice has increased more modestly, with Reuters reporting that the price per tonne has increased from $290 (€264.03) to $320 (€291.14).
While there are international pressures on rice prices and the costs of other foods, Sial Paris Newsroom has reported that retailers are working hard to try to limit inflation by negotiating hard with suppliers.
---
Join us at SIAL Paris as exhibitor Join us at SIAL Paris as visitor