Bonduelle Fresh Americas unveils new Ready Pac Bistro Meal kits
Bonduelle Fresh Americas, the powerhouse behind the acclaimed Ready Pac Bistro line, has unveiled its latest culinary innovation: the Ready Pac Bistro Meal Kits.
This fresh line of plant-rich meal kits is available in three flavours: Teriyaki & Rice, Chipotle & Quinoa, and Basil Pesto & Pasta. Each kit is offers generous portions of fresh vegetables combined with rice, quinoa, or pasta.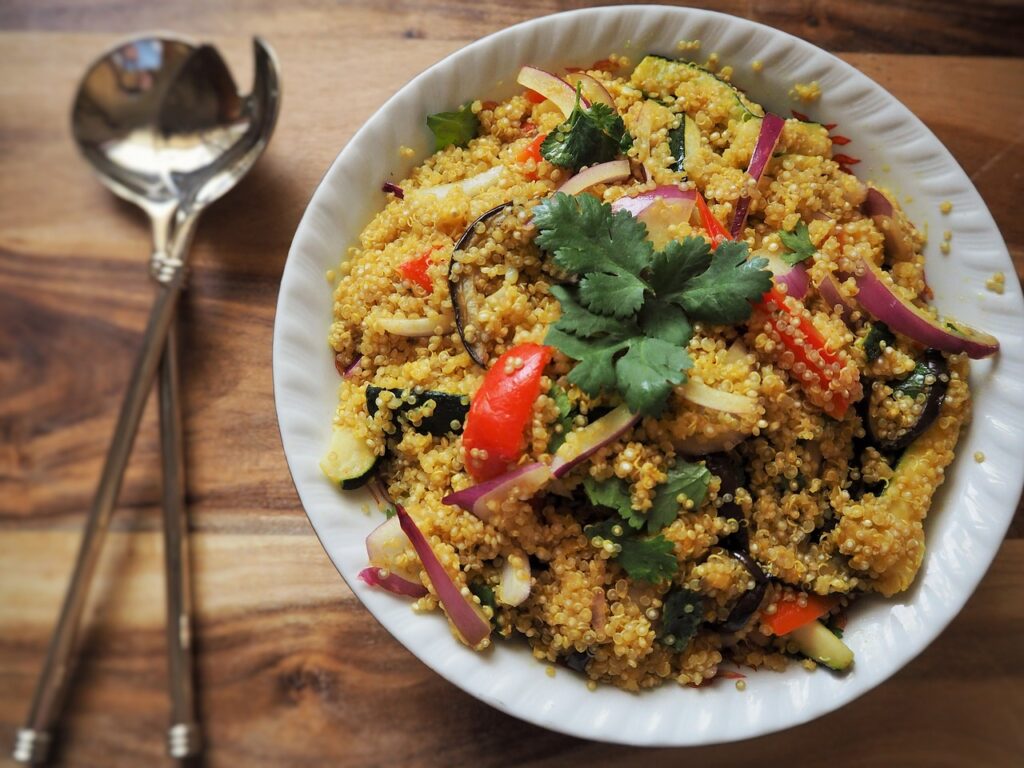 Versatility and convenience

The kits are further enhanced with a rich sauce and a final topping. Designed for versatility, these kits can serve both as a main course for two or a side dish for family dinners. With a preparation time of just five minutes, they can be enjoyed as presented or added to consumers' choice of protein.
Affordable gourmet dining at home
Priced at roughly €4.76 per serving, the Ready Pac Bistro Meal Kits offer great value. They provide consumers with a generous helping of fresh vegetables, paired with pasta, rice, or quinoa, making them an affordable option for those seeking a complete, healthy, and delicious meal. Jeff Haines, Director of Culinary Innovation and Corporate Executive Chef at Bonduelle Fresh Americas, says, "Our Ready Pac Bistro Meal Kits provide a perfectly balanced combination of flavours and texture, designed for simplicity and quick preparation at home."
For more news, click here
---
Join us at SIAL Paris as exhibitor Join us at SIAL Paris as visitor