FACA CONGRATULATES NEW RECIPIENTS OF USDA CLIMATE-SMART PILOT PROJECT FUNDING
The Food and Agriculture Climate Alliance (FACA) has congratulated the organisations selected to receive funding for the Climate-Smart Commodities Programme.
The project – funded by the United States Department of Agriculture (USDA) – aims to give more opportunities for small and less known producers to take part in new projects related to climate.
The projects announced on Monday will provide meaningful opportunities for small and undeserved producers to participate in innovative climate programmes.
One of FACA's key tenets is ensuring federal climate programmes offer equal opportunities for all farmers, ranchers, and forest owners. In a written statement, a spokesperson said: "We commend USDA for structuring the Partnerships for Climate-Smart Commodities Programme in an inclusive manner consistent with our recommendations and core principles."
FACA supports a voluntary, incentive-based approach to advance the deployment of climate-smart practices on working lands. "We look forward to working with USDA and Congress on future opportunities that share this vision," the organisation added.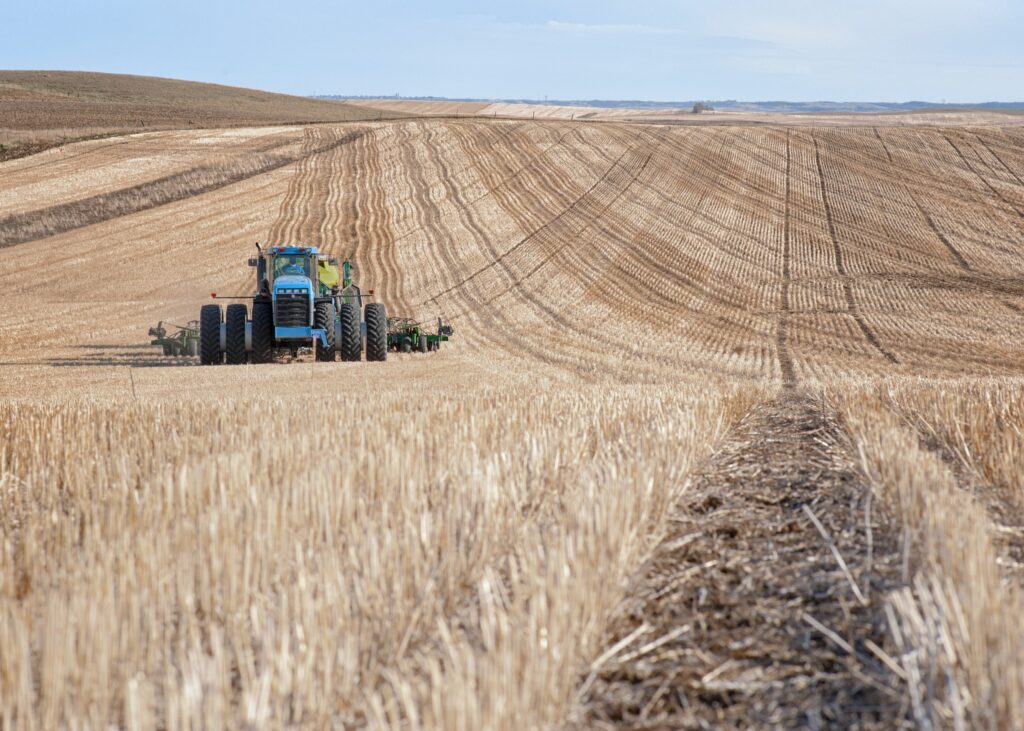 FACA and the USDA
FACA represents more than 80 member organisations including farmers, ranchers, agribusiness, forest owners, state departments of agriculture and nongovernmental organisations that support voluntary, incentive-based climate solutions. Earlier this year, the alliance praised the USDA for its consideration and selection of pilot projects through its Partnerships for Climate-Smart Commodities.
It said: "FACA appreciates USDA's use of alliance recommendations as a guidepost when developing Partnerships for Climate-Smart Commodities and commends Secretary Vilsack and Under Secretary Bonnie for their meaningful inclusion of early adopters and small and underserved producers in the programme. The alliance is pleased that the projects selected recognise differences between regions, farm size and forest type, and diversity of production in the United States."
FACA supports innovative and voluntary solutions to reduce greenhouse gas emissions, increase carbon sequestration and storage, build climate resilience and drive sustainability across the supply chain. It is hoped the projects will help advance climate-smart production practices, measure and verify associated GHG benefits, and increase demand for commodities produced using forward-thinking and sustainable methods.
The organisation continually works to build on our recommendations and looks forward to engaging with USDA and Congress on future climate-smart programmes.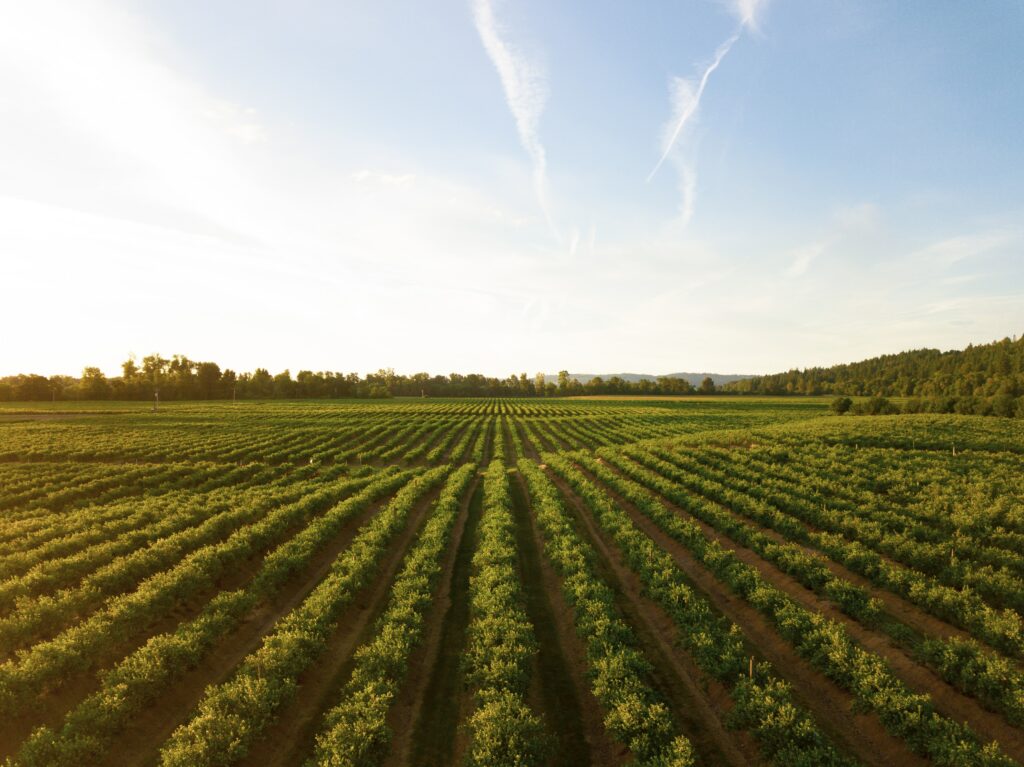 Agriculture committees in the USA were encouraged to address climate policy in a producer-focused way, as the process began to write the 2023 farm bill. FACA co-chair Chuck Conner, who is also president and CEO of the National Council of Farmer Cooperatives (NCFC), recommended that the process align with FACA's guiding principles.
Speaking earlier this year, he continued: "We believe that policies should be voluntary – and market and incentive-based – that they should advance science-based outcomes, and that they should promote resiliency and help rural economies better adapt to climate change."
Conner further referred to a comprehensive list of recommendations related to agriculture and climate in November 2020, that were released by FACA. Several of these, he said, should be considered during the farm bill process, including strengthening USDA's Natural Resources Conservation Service, expanding broadband access in rural America, and bolstering energy programmes such as the Rural Energy for America Programme.
"FACA believes that the next farm bill must address climate policy. Responding to consumer demands, private sector commitments to reduce emissions and grow green supply chains will continue in the years ahead," he concluded. "The potential for added costs to be pushed down to producers makes it imperative that the next farm bill provide the tools to help producers remain profitable. With the right public policy, what could be an unsustainable cost can be turned into something that will boost farm income and rural communities."
The American agriculture sector has an incredible potential to reduce greenhouse gas emissions, sequester carbon, and deliver lasting solutions to the climate crisis, according to the USDA.
---
Join us at SIAL Paris as exhibitor Join us at SIAL Paris as visitor