JAPANESE FOOD CHAINS MAKING INROADS INTO CHINA AS THEY LOOK TO CHALLENGE WESTERN BRANDS
Japanese food chains are moving in China as the expanding middle class in the world's most populous nation offers growing opportunities.
The increased presence in the dragon economy of Japanese food chains follows on from huge inroads made there by American restaurant and fast food brands over several decades.
Japanese food chains such as Sushiro, which sells sushi on a conveyor belt, now has a presence in mainland China after launching there in 2021. It is part of a wider international rollout that also includes Thailand.
Others are now following suit and, like Sushiro, are opening in southern China after first establishing a presence in Hong Kong.
Among them is Hana-Musubi, which sells omusubi rice balls and reportedly has more than 100 outlets in the special administrative region of China. These are spread across Hong Kong in Kowloon, Hong Kong Island and the New Territories.
Muneo Nishida, the founder and managing director of Hyakunousha International, which owns Hana-Musubi, recently told Asian media that the company was looking to move into mainland China and other Asian markets.
The new restaurants in mainland China will initially be concentrated in Shenzhen and Guangzhou, two major cities Guangdong province, and will be branded Omusubi.
Although Chinese consumers have enthusiastically embraced American fast food, cuisine from Japan may seem a more obvious fit, as it does have similarities to traditional Chinese food.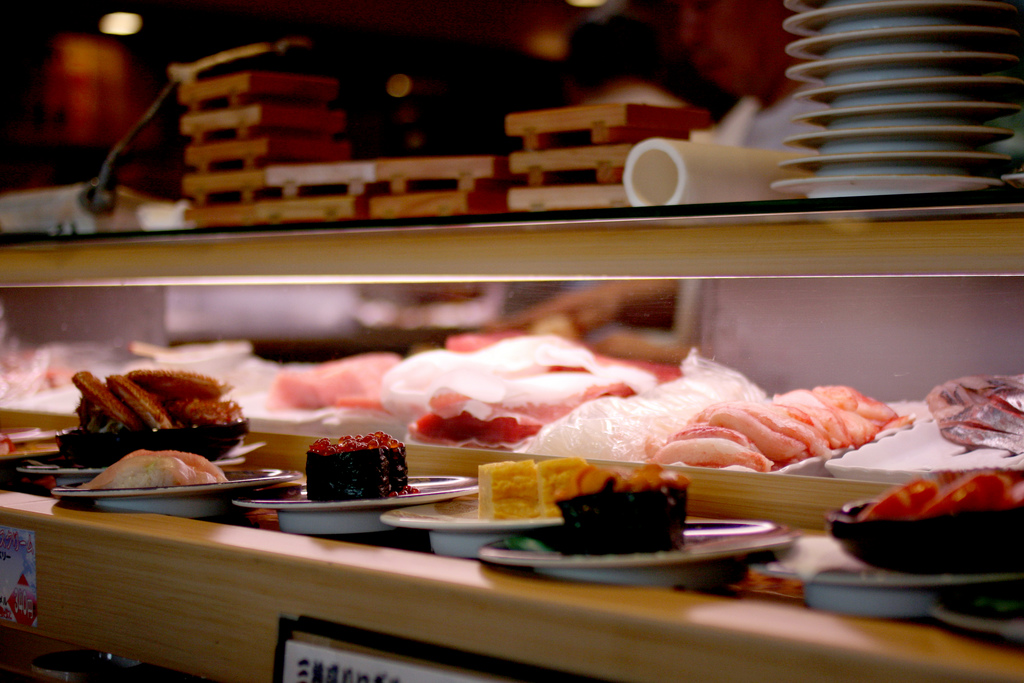 In particular they share the use of rice, the cultivation of which spread from China into Japan more than 2,000 years ago.
Today, Hong Kong is said to be the destination of about a third of the rice that is exported from the Land of the Rising Sun.
There have already been significant increases in the number of restaurants in China selling Japanese food, official figures indicate.
The Japanese External Trade Organisation said that, in 2017, there were 40,800 such outlets, with many concentrated in the east and south of China.
Jiangsu province, which lies just north of Shanghai, Shanghai itself, and Guangdong province in the far south have many of these restaurants.
According to reports from 2019, the growth of Japanese food chains in China has already slowed in China's "first-tier" cities – the largest urban areas – but is continuing at a rapid pace in second and third-tier cities.
The Japanese External Trade Organisation said the popularity of Japanese restaurants in China was partly because more Chinese tourists have visited the Land of the Rising Sun and are keen to eat Japanese food after returning home.
However, while Japanese restaurant chains – and Japanese interests in other sectors, including car manufacturing – have significant investments in China, there are risks.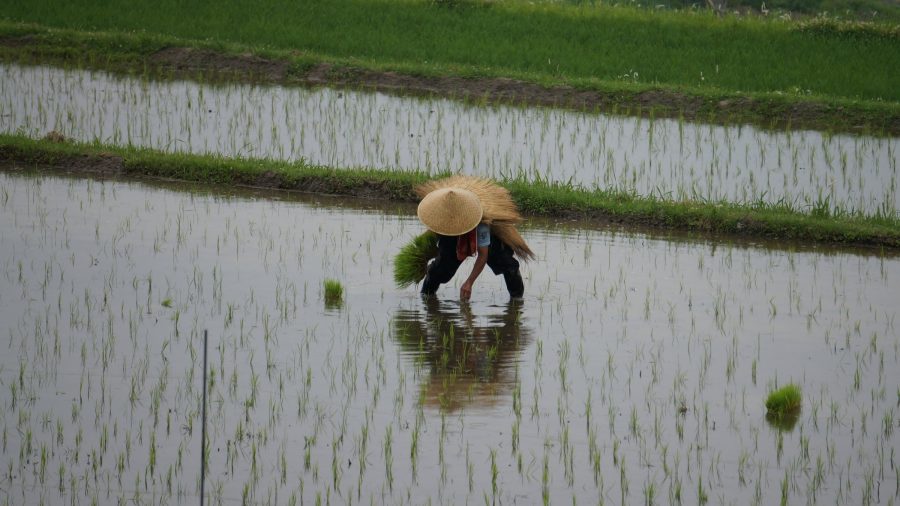 These were shown in 2012 when anti-Japanese demonstrations took place – sparked by tensions over disputed islands – in a reported 85 Chinese cities, and there were calls for a boycott of Japanese products.
There were also anti-Japanese demonstrations in China, and several other Asian countries, in 2005, in part as a result of anger over how a Japanese textbook depicted events during the Second World War.
Among the major American brands with a significant presence in China is KFC, which has about 8,000 restaurants in the country.
Many other western fast food brands are also major players in the country, as are American coffee shop chains, including Starbucks.
Earlier this month Sial Paris Newsroom highlighted the expansion in China of Papa Johns, the American pizza chain.
The company has said it wants to open 1,350 new outlets in China by 2040 in a deal with FountainVest Partners, a Chinese private equity group.
Through the agreement, FountainVest Partners has invested in CFB, the Papa Johns franchisee that already runs around 160 outlets in Shanghai and southern China.
Papa Johns, which was founded in 1984, now has more than 5,500 outlets in around 50 countries and territories, according to figures from the company.
---
Join us at SIAL Paris as exhibitor Join us at SIAL Paris as visitor