PAPYRUS AUSTRALIA AIMS TO SLASH WASTE WITH BANANA-BASED FOOD PACKAGING
Papyrus Australia is looking to roll out its method of using banana fibres to produce food packaging, something it describes as a zero-waste alternative to existing processes.
The company said recent trials showed it could produce commercial quantities of high-quality biodegradable food packaging using existing moulding machinery.
Now the company has filed a patent application for its banana fibre production process, a development that it said could ultimately herald international patent protection.
In a statement, Ramy Abraham Azer, Papyrus Australia's managing director, said the patent application was "a fundamentally important step" for pushing forward the company's packaging production process.
He said it was also significant "in our journey towards our end goal of replacing plastic packaging for a more sustainable future".
The company already holds two patents dealing with how waste banana tree trunks are treated and creating "homogenous banana fibre chips" from veneered banana fibre with zero waste.
The filing of the patent application was revealed in a recent announcement made by Papyrus Australia to the Australian Securities Exchange.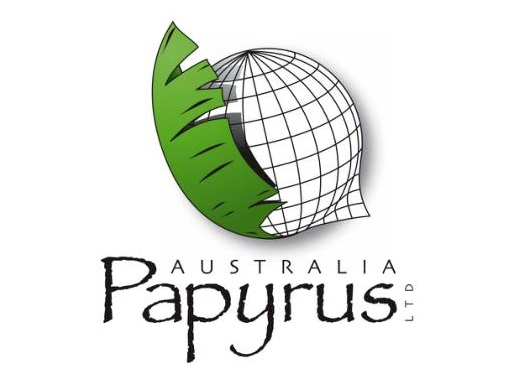 Papyrus Australia said there were about 10 million hectares of banana plantain worldwide, each of which produced about 220 tonnes of waste a year.
This waste, the company said, produces methane, which makes a significant contribution to climate change, but the company's packaging process reduces the creation of the gas, as well as cutting waste.
There are many other eco-friendly packaging materials being developed, among them Dr Bio polymer, a compostable corn-based material from India's Hi-Tech Group.
---
Join us at SIAL Paris as exhibitor Join us at SIAL Paris as visitor