DELIVEROO STRIKES DEAL WITH ASDA AS TURNOVER INCREASES 12%
Grocery delivery services are continuing to expand, with a number of major retailers launching new services, although making a profit is not always proving to be easy.
Asda, the British supermarket chain, is one of the latest to expand its offering, with the company recently announcing a partnership with Deliveroo.
The agreement with Asda, which has its own delivery service, will see Deliveroo provide quick deliveries of groceries from 15 Asda stores, with consumers able to choose from more than 2,400 products.
It is just the start of a major rollout, with 300 Asda stores set to be included in the new service by the end of 2022, according to reports in specialist media.
Deliveroo has made similar deals with other major UK supermarket chains, including the Co-op, Sainsbury's and the premium brand Waitrose.
In a statement, Simon Gregg, Asda's senior vice-president of e-commerce, said the partnership with Deliveroo would increase convenience for his company's customers.
"We want to create more opportunities to conveniently shop favourite Asda products and offer the broadest range of delivery options of any grocer, giving customers the flexibility to choose how and when they shop with us," he said.
"Our partnership with Deliveroo will extend this further, as Asda customers across the UK will soon be able to get products delivered in as little as 30 minutes."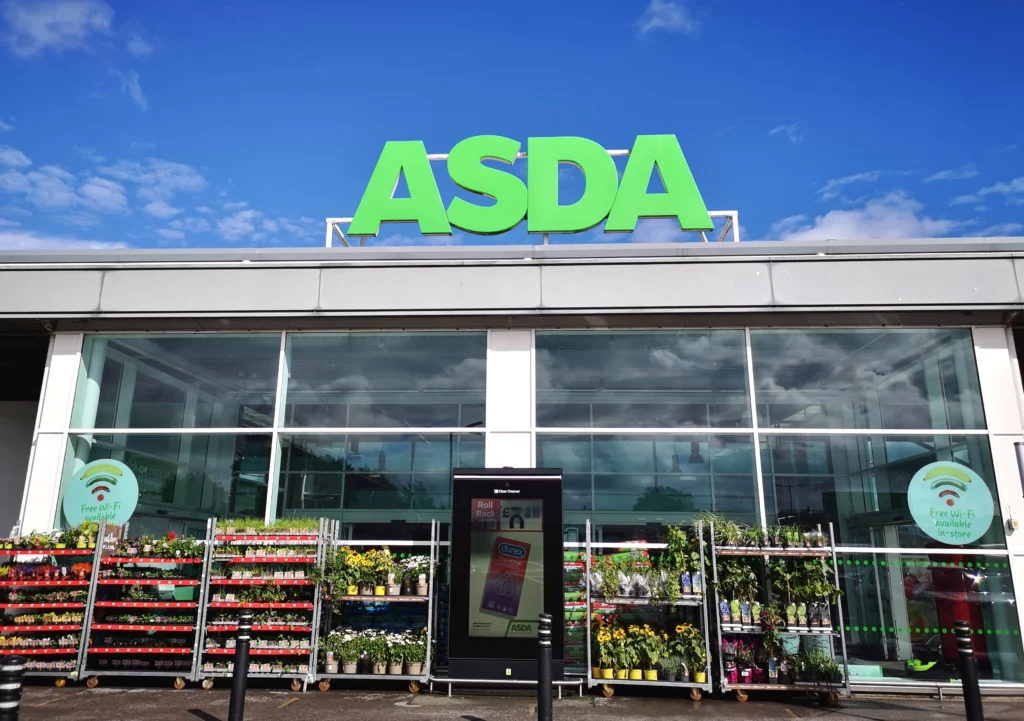 Deliveroo turnover up but profit more elusive
The deal looks set to increase Deliveroo's turnover, but recently released figures indicate that the company, which was founded in London in 2013, is not turning a profit.
In the first half of this year, the company's turnover increased 12%, reaching above £1 billion (€1.19 billion) for the six-month period, a first for the company.
However, the company lost £147.3 million (€174.71 million) during the first half of the year, a significant increase on the figure of £95.4 million (€113.16 million) for the same six-month period in 2021.
Echoing the actions of some other food-delivery companies that are focusing on core markets, Deliveroo said it was exiting The Netherlands, where turnover is said to be only 1% of the company's global total.
Amid a tougher economic climate, Deliveroo has suggested that turnover will grow in 2022 at a more modest level than previously expected, with full-year sales likely to be up between 4% and 12% on 2021.
Reports have noted that the company has previously suggested its sales would jump by between 15% and 25% this year.
Nonetheless, in a statement published to coincide with the release of the figures, Will Shu, Deliveroo's founder and chief executive, remained upbeat.
"We have made good progress delivering on our profitability plan despite increased consumer headwinds and slowing growth during the period," he said.
"We are confident that in the second half of 2022 and beyond we will see further gains from actions already taken, as well as benefits from new initiatives."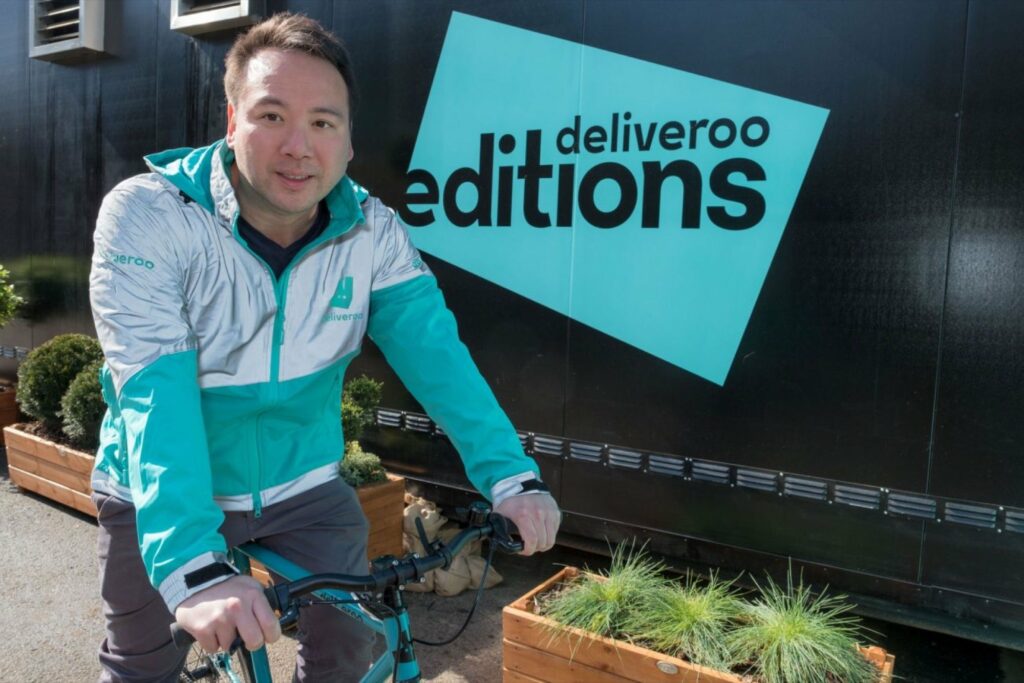 On the other side of the Atlantic, Aldi is expanding its tally of stores, most of which offer delivery, in the United States.
According to reports in US media, the German discount retailer, which already has 2,200 stores in the country, is launching another 150 this year.
It means that by the end of 2022, the company will be the third grocery chain in the United States in terms of total number of stores.
In another development related to deliveries, Gorillas, a grocery delivery company headquartered in Berlin, has debuted a click and collect site in Finchley Road in London.
SIAL Paris Newsroom has covered the food delivery sector extensively as companies have looked to balance growth and profitability.
Notably, in June it was reported that Gorillas and Getir, the European rapid delivery company, were reducing headcounts and, in the case of Gorillas, leaving some markets as they focused on profits.
Just as Deliveroo is exiting The Netherlands, Gorillas revealed that it was considering all options in Belgium, Denmark, Italy and Spain.
---
Join us at SIAL Paris as exhibitor Join us at SIAL Paris as visitor