GREEN GENERATION FUND RAISES €100 MILLION TO EXPAND FOOD TECHNOLOGY INNOVATION
Green Generation Fund, a Berlin-based firm has received €100 million to promote food technology that saves CO2 in producing meat alternatives and other products.
The Green Generation Fund has drawn attention for many reasons. The Berlin-based, women-led firm was founded in 2021. It has made a name for investing in "disruptive technologies" at seed stages, thus helping with innovations in food technology and green technology.
Disrupting food technology: meet the founders of the Green Generation Fund
Founders Dr. Manon Sarah Littek and Janna Ensthaler have more than enough relevant experience in the food industry and technology. The former was a board director at Upfield, described as one of the world's largest plant-based companies, as well as former sole GP at Katjesgreenfood and DLD Ventures.
Ensthaler meanwhile, was previously a management consultant at Bain & Company, and is a serial entrepreneur and founder of startups including Event Inc, Glossybox and Kaiserwetter.
"Our actions in the next three years will define how we will live as humankind in the decades and generations to come", said Dr. Manon Sarah Littek in a public statement.
"It's a turning point to a liveable future and we believe that the solutions will be found in disruptive innovations and bold moves from strong entrepreneurs in the field of green tech and food tech. We want to select and back these entrepreneurs and be part of the solution.
"I am convinced that we can make the German and European economy fit for the future, above all, by identifying the ecosystems of the future today and then building them up as quickly as possible in competition with other regions of the world and occupying them for ourselves. Our food tech and green tech investment categories are two of the most important future industries of the coming decades."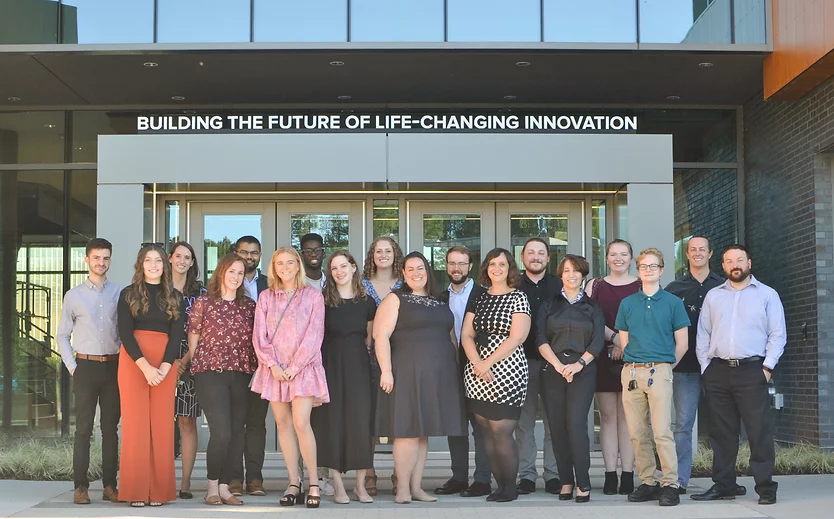 Green Generation Fund to expand across Europe and the world
The Green Generation Fund is currently backed by eight portfolio companies, and it has been reported that the €100 million raised will be invested in approximately 20-25 ventures involved in food technology and green technology.
So far, Ensthaler and Dr. Littek have overseen the funding rounds of eight portfolio companies, such as Libre, Neggst and Blomilq, all of which produce non-animal alternatives to products like egg, milk and meat.
"We rely on founders who develop solutions for the big problems of our time", noted Ensthaler in a public statement.
"Our start-up Neggst alone, which can do away with mass-laying batteries for eggs and instead offer plant-based alternatives, can save around 1% of global CO2 emissions through resource-saving production."
Who is backing the Green Generation Fund?
The GGF has a range of influential investors. The firm's anchor investors are private equity firm Kaltroco, based in Saint Helier, United Kingdom, and Florian Wendelstadt, Managing Partner at Caldec Holding GmbH & Co OHG.
The firm also counts international investors such as Canica, Corecam Capital Partners and Leissner and Co, KfW Capital, Aldea and Equation as backers, along with individual investors.
"We differentiate ourselves from other impact funds in the space," said Dr Littek. "Through sector expertise and a clear focus on a few, selectively chosen categories."
Impact investment gains momentum
Impact investment, or investments made with the intention to generate positive, measurable social and environmental impact alongside a financial return, has been gaining momentum in recent times.
GoParity, an impact investment platform based in Portugal, recently announced that it was accepting overfunding. This was after a successful launch of the firm's crowdfunding campaign.
In America, Polestar Capital made headlines after announcing it would open a €100 million circular economy fund to support projects creating meaningful ecological impact.
The future of green technology businesses is promising, especially if momentum for impact investment firms continues to build.
---
Join us at SIAL Paris as exhibitor Join us at SIAL Paris as visitor