AMBITIOUS BLOCKCHAIN TOOL TRACES NUTRIENT DENSITY
Merge Impact, a company based in the United States, has announced a tool that uses blockchain to track nutrient density.
Called Merge Impact Nutrient Traceability (MINT), the technology is said to be able to verify regenerative and organic supply chains. It provides, Merge Impact said in a statement, "field-level" measurement and ecosystem services.
"With the click of a button, the new MINT tool connects food brands to regenerative and organic farming partners with verified nutrient soil data," the statement said.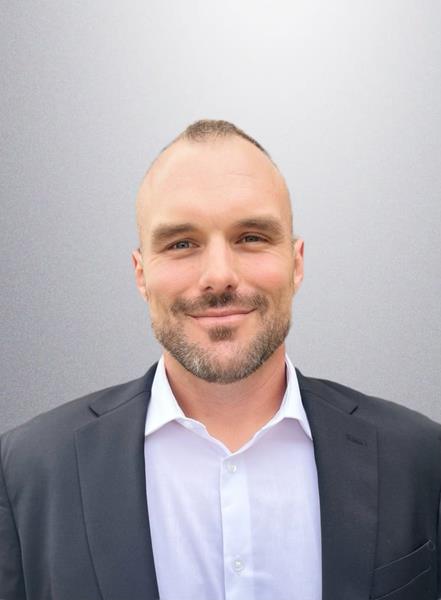 "Additionally, farmers can maximize the value of their regeneratively grown crops through field-level nutrition measurement, streamlining their claims verification and radically increasing supply chain transparency."
Ben Adolph, the founder and CEO of Merge Impact, which is based in Morrison in Illinois, said that as more companies aim to improve sustainability, they looked for technology that ensured they could get credible supply chain data from farmers.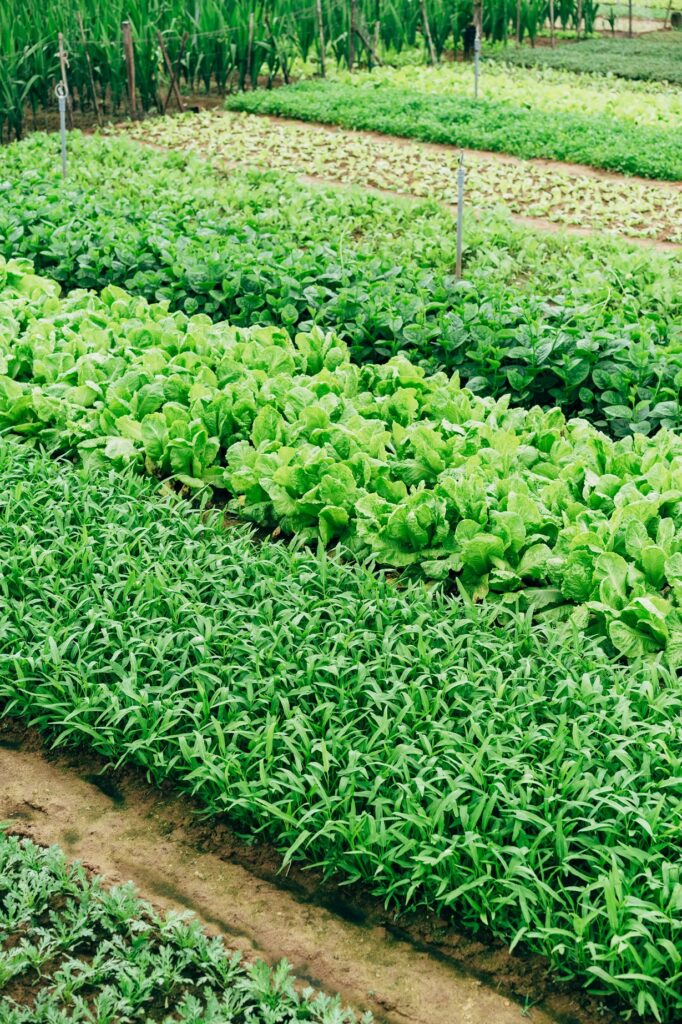 "The Merge Impact MINT nutrient density platform is a comprehensive standard delivering transparent connections between nutritional qualities of food and the systems there were produced under," he added.
"Using the MINT blockchain, Merge connects the nutritional value with climate impact in a transparent, defensible package."
In other blockchain news, SIAL Paris Newsroom recently reported that CP Foods, a Thai company, was looking to apply blockchain to its full range of foods. The company's cooked products are among those set to be covered by blockchain, the firm announced.
Main photo credit: Dan Meyers / Unsplash
---
Join us at SIAL Paris as exhibitor Join us at SIAL Paris as visitor