Tetra Pak highlights importance of making packaging more sustainable
Greater efforts should be made to encourage the use of circular materials in the food packaging industry, the carton producer said.
Tetra Pak has released its latest report "food positive: driving change to decarbonise the UK food system" which identifies a need for specific recycling targets for all packaging materials. The Swedish-Swiss packaging company also suggested that policymakers work with the food and drink sector to ensure transparency regarding the carbon footprint of foods, to allow consumers to make informed choices.

Tetra Pak UK made 11 recommendations, another of which advises the introduction of targets within the food and drink sector to reduce food loss and waste.

In a forward to the report, Managing Director of Tetra Pak UK and North Europe Alex Henriksen said that while the food system had delivered "major human development benefits", change is needed when it comes to how food was "sourced, processed, packaged and disposed of" in order to improve sustainability.

"The global food system accounts for over one third of global greenhouse gas emissions (GHG)," he said. "Approximately a third of all food produced is lost or wasted, accounting for 8% of global GHG emissions. Our approach to food must change, but addressing this is a complex and challenging task."

Carbon must be taken out of "every step of the food value chain" and, after the publication last year of a food strategy by the British government, he said it was necessary for "concrete action" to decarbonise food production as well as to improve diets, particularly of children.

"Of course, effective recycling is key to this, but it is also about reducing food loss and waste, decarbonising the materials we use to package food and drink, and decarbonising the ways we process food for consumption," Mr Henriksen said.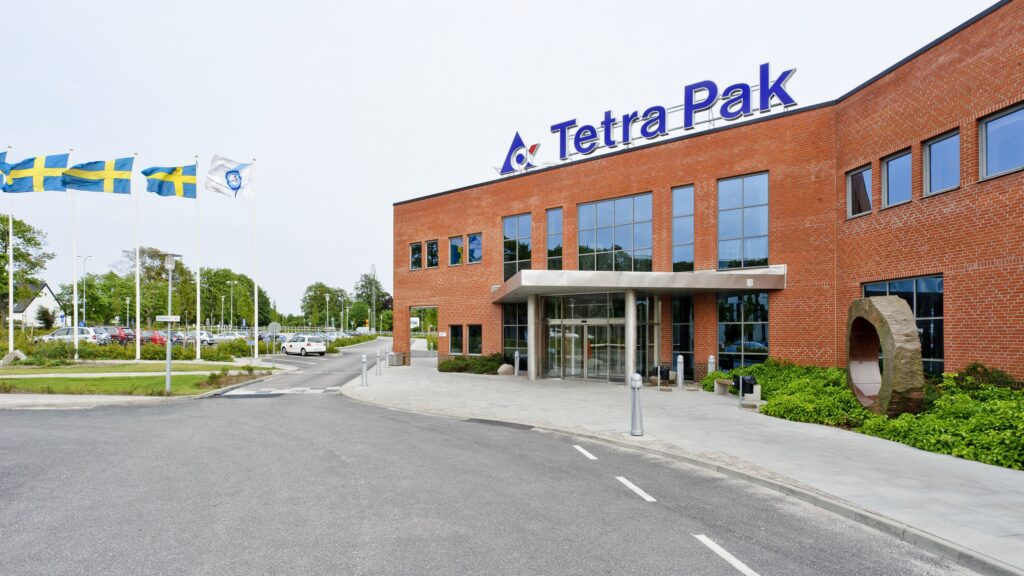 As part of its efforts to improve sustainability, Mr Henriksen said Tetra Pak was "working to develop the world's most sustainable food package" which is made completely from renewable or recycled material, fully recyclable, and carbon neutral
Mr Henriksen said the company has also committed to achieving net zero GHG emissions in its own operations by 2030 and is working with customers to reduce their emissions through lower energy food processing equipment and encouraging reductions in food loss and waste.

Among Tetra Pak's other recommendations are that the British government should engage with suppliers, processors, distributors and supermarkets to promote more sustainable methods to source, produce and distribute food.

"Such collaboration should prioritise innovation within processing and packaging to ensure that consumers are able to access high quality, safe food with a reduced carbon impact," the report said.

Another recommendation is that the British government uses policy and regulation to encourage the use of "sustainably sourced, low-carbon plant-based materials" in packaging. The report adds: "This includes removing plant-based polymers from the scope of the Plastic Packaging Tax, to incentivise their adoption by packaging manufacturers and producers."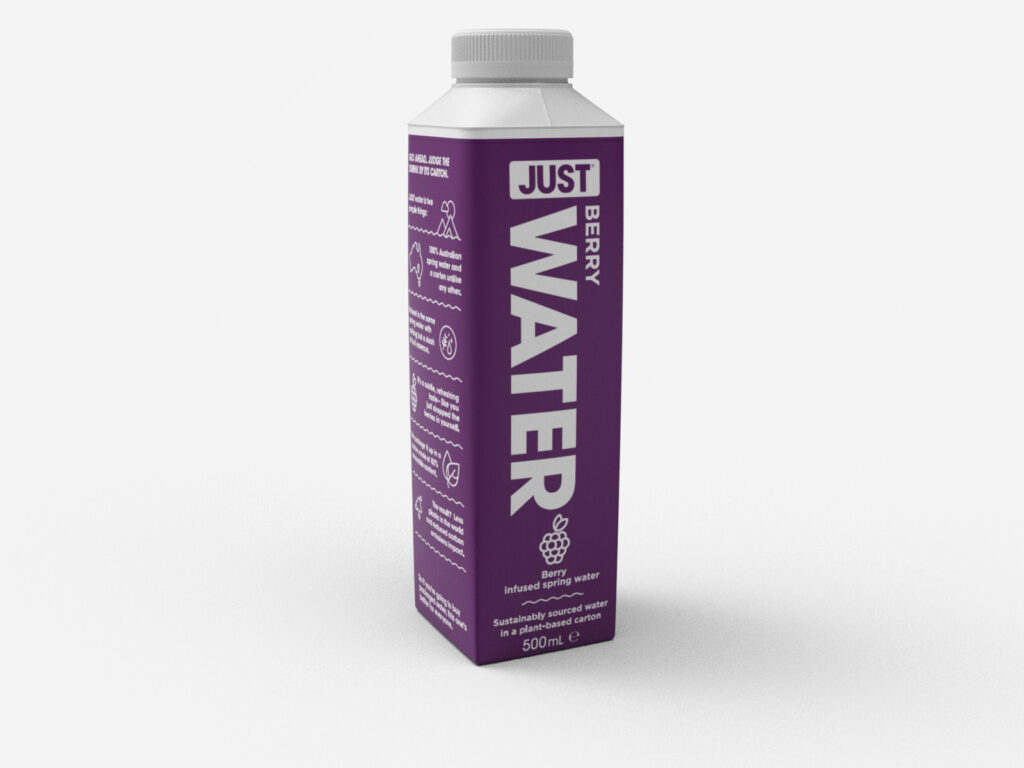 Tetra Pak also advises that there is adequate infrastructure for the separate collection of used packaging, including through the Deposit Return Scheme.

For this scheme, the authorities should set a date for a post-launch for a review of the materials included, as this would allow, Tetra Pak said, as wide a range of materials as possible to be added, including carton packages.

In another forward to the report, Wera Hobhouse MP, the spokesperson for energy and climate change for the Liberal Democrats, one of the UK's opposition parties, said "the food industry has made some progress to minimise its climate impact".

She said she heard about some of these efforts during a recent roundtable on the subject organised by Tetra Pak at the British Houses of Parliament. The roundtable also heard about difficulties in making the industry more sustainable.

"In many ways I was also heartened to hear about the challenges and problems, because this indicates that the industry is serious about change, and willing to highlight where progress has been less impressive," she said.

In other news related to Tetra Pak, Sial Paris Newsroom recently reported on a collaboration the company has developed with MAX IV, a research laboratory in Sweden, aimed at promoting the development of fibre-based sustainable food packaging.
Main image credit: Tetra Pak Group
---
Join us at SIAL Paris as exhibitor Join us at SIAL Paris as visitor