AMBITIOUS ORGANIC PROCESSING SCHEME FROM IRISH GOVERNMENT HAS €1.2 MILLION UP FOR GRABS
Companies have just two months left to apply for a grant from an Irish government scheme that supports the processing of organic produce.
The latest round of the Organic Processing Investment Scheme, which aims to ensure "a consistent supply of high-quality organic produce in the market", closes on July 31.
Through the scheme, processors can be awarded grants to develop facilities that are used to process, prepare, grade, pack and store products made without chemical pesticides.
"As the demand for organic produce continues to increase each year, I am steadfast in my commitment to the development of the Irish organic industry by providing the necessary supports to producers and processors to meet market demands," Senator Pippa Hackett, minister of state in the Irish Department of Agriculture, Food and the Marine, who is shown in the photo above, said in a statement.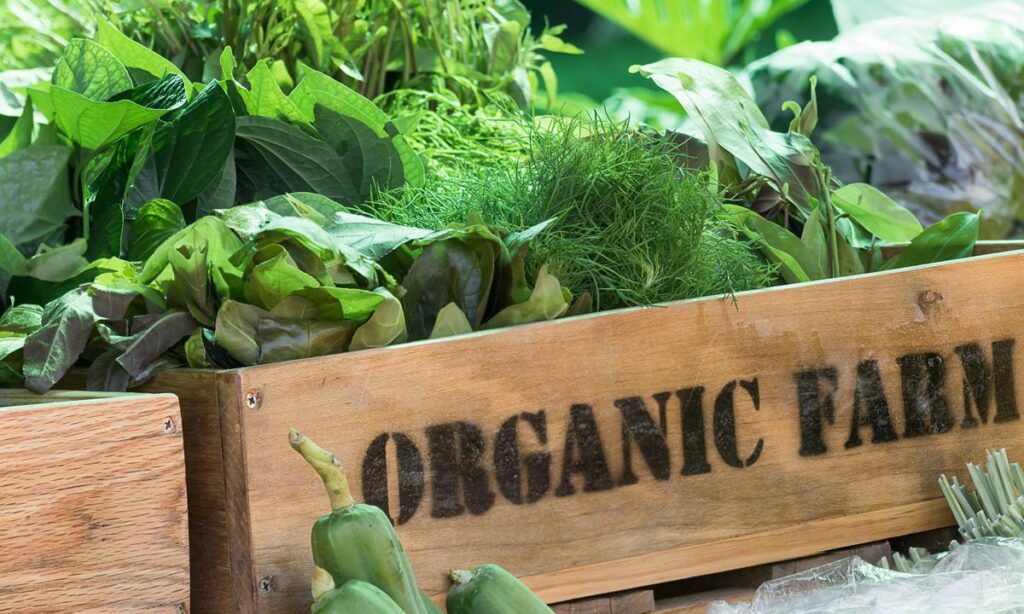 A total of €1.2 million has been allocated to the scheme, which can support "off farm investments" on projects costing up to €700,000.
Another initiative from the Irish government in which grants are awarded to support farming without chemicals, closed on April 22 with 380 applications, up almost 20% on the year before.
As a result, nearly 700 new farmers have joined the scheme in the past 12 months, according to Senator Hackett, who represents the Green Party.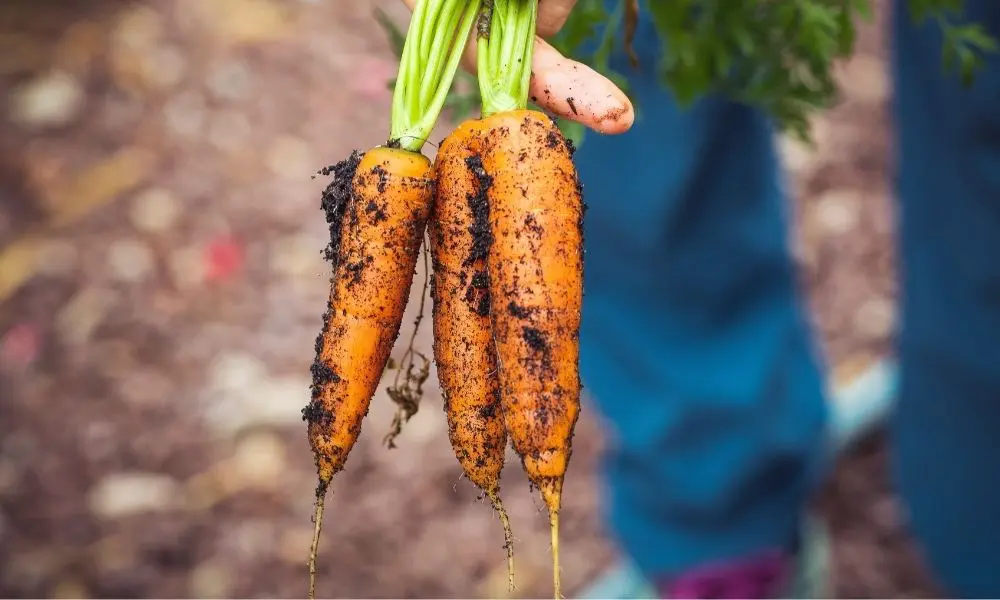 Last year, there was a 12,000 hectare increase in the amount of land in the Republic of Ireland that is farmed without chemical pesticides, and reports indicate a further 17,000 hectare increase is expected.
Overall in the past two years the amount of land farmed organically in the country has increased by just over one third.
As reported by SIAL Paris Newsroom, the European Commission, the executive arm of the European Union, aims for a quarter of its farmed land to be managed organically by 2030.
---
Join us at SIAL Paris as exhibitor Join us at SIAL Paris as visitor