PLANT-BASED PROTEIN EXPECTED TO REACH $15.6BN BY 2026, SAYS REPORT
The market for plant-based protein is expected to grow rapidly, reaching $15.6bn (€14.6bn) by the end of 2026. This comes as consumers turn away from meat and improvements in taste, texture and nutritional values are made, according to a new report.
PreScouter, a Chicago-based research intelligence firm, released the report, which offers a comprehensive market analysis & IP landscape of meat, dairy and egg alternatives. With its analysis the researcher aims to help companies better position themselves within the plant-based protein market and better focus R&D efforts in areas with the most promise.
It attempts to identify key trends that describe the focus and progress of innovation related to the various plant-based protein segments and highlights key observations regarding the development of intellectual property in each of these domains.
The reports states that plant-based proteins "must resemble animal-based proteins in appearance, smell, and flavour, and that they must have the same texture as animal-based proteins for humans to consume them".
Plant tissues are rigid and do not flex, whereas muscle tissues are elastic and pliable, therefore, it is difficult for food developers to create plant-based ingredients that taste like animal protein. Moreover, in contrast to meat, which imparts a chewy texture, veggie burgers are typically crumbly and soft, the report said. Some of the technologies used by companies that make plant-based foods, like those used by Beyond Meat and Impossible Foods, have made huge strides in the field, the company added.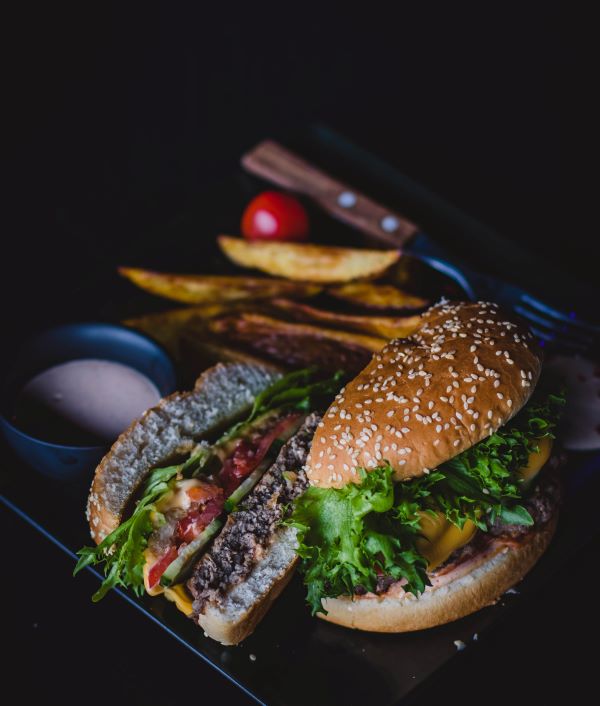 "Plant-based protein is not only staying in the market but is expected to expand rapidly in the next few years," Project Architect and co-author of the report, Victoria Yeung said.
Analyst and report co-author, Jorge Hurtado continued: "Customers are looking for products that offer limited environmental impact during production and with nutritional benefits comparable to animal protein with less fat and cholesterol, which translates into consumers' healthy choices. As the demand for meat substitutes has surged, we are even witnessing traditional food companies financially supporting emerging plant-based companies. That is the relevance of today's plant-based market."
Key findings include:
In the US, plant-based milk is the most developed category with the greatest dollar sales out of all plant-based categories in 2021.
Plant-based egg is the least developed but the fastest growing category.
The IP analysis indicated a great amount of patenting activity in the plant-based meat space, followed by plant-based dairy and egg. Texturizing ingredients or methods, and clean labeling is where the greatest focus is.
For more organic and wellness news, click here
---
Join us at SIAL Paris as exhibitor Join us at SIAL Paris as visitor