WAITROSE LAUDS 30-YEARS TIE-UP WITH KING CHARLES III'S FORWARD-THINKING ORGANIC BRAND
British supermarket retailer, Waitrose, is celebrating the 30th anniversary of a relationship with a brand that some might say was ahead of its time: Duchy Originals. To encourage sustainable agriculture, the label was started by the then Prince of Wales – and now King Charles III after the death of his mother Queen Elizabeth II.
In 2009/10, Duchy Originals and Waitrose formalised their partnership to create the Waitrose Duchy Organic brand which has become the biggest organic own-brand range in the UK. The upscale supermarket chain, part of The John Lewis Partnership, said: "We're very proud of both the food and drink in the range and the way it's produced."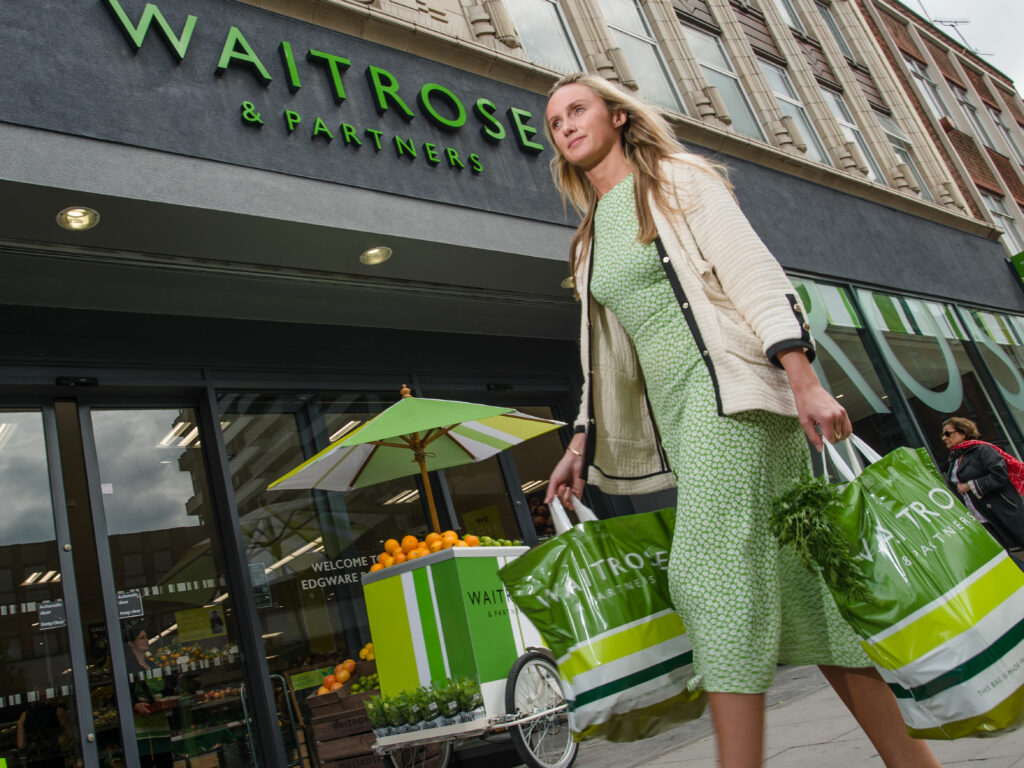 Sales of Waitrose Duchy Organic also supports good causes and since 2009, more than £30 million has been raised for The Prince of Wales's Charitable Fund which is dedicated to building sustainable communities in the UK and internationally, and transforming lives in the process. Waitrose Duchy Organic reported a profit of £3.6 million in 2021.
Animal welfare priority
In September, which is National Organic Month, Waitrose has highlighted some of its core Duchy Organic products and outlined their benefits. The brand's organic milk is known for high welfare standards. It is produced on 26 farms in the west of England, the majority of which Waitrose Duchy Organic has worked with for over 10 years. The cows have an organic diet and the whole milk line is non-homogenised, allowing a layer of cream to form on top. Meanwhile Duchy eggs come from free range British Blacktail hens, also fed a natural, high-quality organic diet, and living on farms where they get space to roam and forage.
Duchy Organics was set up by the Prince of Wales in 1990 and principally sells organic food products. Since then, it has become established as a leading organic and natural food brand in the UK. In 2010, following a downturn, the brand went into partnership with Waitrose through an exclusive licensing arrangement with its biggest customer.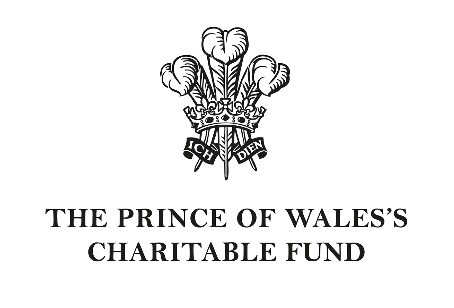 A virtuous circle
From the start of the relationship, the aim has been to help small- and medium-sized producers, with all profits going to charitable causes. It operates entirely separately from the Duchy of Cornwall, which is the private estate from which the Prince of Wales – who is now Prince William – derives his annual income.
At the time of partnership with Waitrose, Sir Michael Peat, principal private secretary to the Prince of Wales and the Duchess of Cornwall, commented: "When the Prince of Wales first created Duchy Originals, it was a truly unique venture. He wanted to demonstrate that being sustainable and environmentally responsible and working for the long-term was compatible with making a good financial return."
To do that a virtuous circle has been created that:
encourages and facilitates farming and food production to protect (rather than deplete) the environment
supports small family farmers by providing a secure outlet for their produce
supports small food manufacturers by giving them business
provides wholesome and safe natural food for consumers, without pesticides or second-hand antibiotics, and
generates money for charity.
By 2009, before the Waitrose deal, Duchy Originals had retail sales of £50 million annually, with donations to charitable causes reaching £7 million. However, the commitment to distribute all profits to charity, meant that Duchy Originals could not use them to invest in brand expansion.
The company had "reached the natural limits of its growth" said Peat, one factor in driving the development of the new partnership with Waitrose, which was already Duchy Originals' longest-standing customer. At the time The John Lewis Partnership, was also the biggest employee-owned business in Europe. Thirty years later, the deal has greatly lifted charitable donations and has thrived over the years. It may offer a model for other organic food brands looking to expand.
Tough times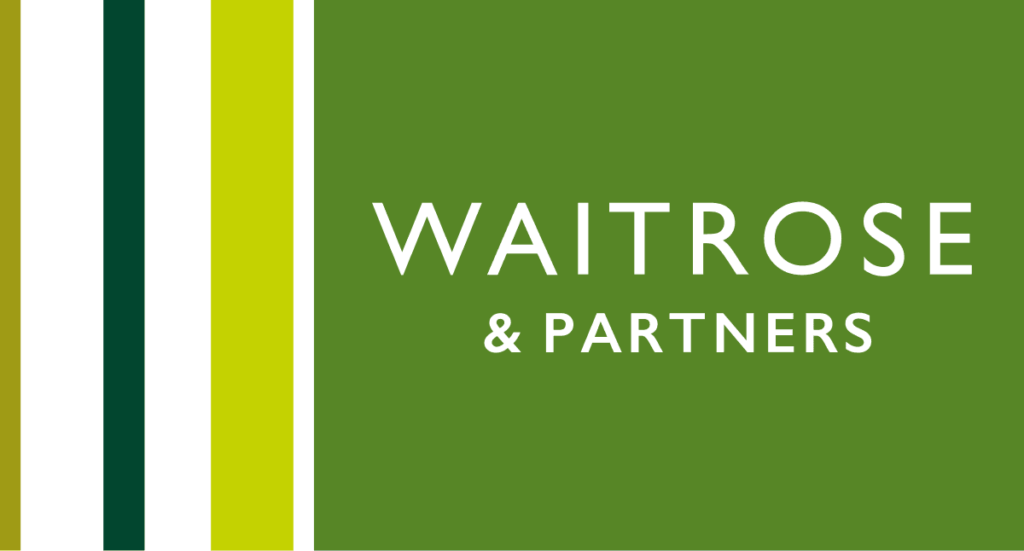 In the first half of this year, Waitrose reported higher customer numbers (up 6%) but reduced spending per head. Sales were £3.6 billion, down 5% like-for-like on the same period a year ago but up 7% on a like-for-like basis on three years ago before the pandemic started. During the pandemic, Waitrose benefited from bigger baskets as customers were restricted; dining out less and eating more at home.
Customer transactions were also up by 14% year-on-year, suggesting more frequent shopping but reduced basket sizes by almost 20%. Online shopping continues to be important, accounting for 15% of sales, significantly up on before the pandemic and 5% below the pandemic peak of around 20%.
Nearly seven in 10 baskets now include a product from the supermarket's Essential range of cheaper products. Overall, Waitrose's operating profit fell by £93 million to £432 million due to a combination of volume decline and inflationary pressures, partially offset by a more favourable profit mix and cost savings.
---
Join us at SIAL Paris as exhibitor Join us at SIAL Paris as visitor