DEAL STRUCK BETWEEN EU AND UK OVER SHARED FISH STOCKS IN 2023
An agreement has been forged between the European Union and the United Kingdom on how to exploit shared fish stocks this year.
The deal between Brussels and London applies to more than 74 fish stocks in the north-east Atlantic and will provide "stability and predictability for fleets and operators", according to the European Commission.
Based on scientific advice on fish stocks and considering the maximum sustainable yield, it sets catch limits for this year to prevent overfishing and deals with "reciprocal access" to albacore tuna.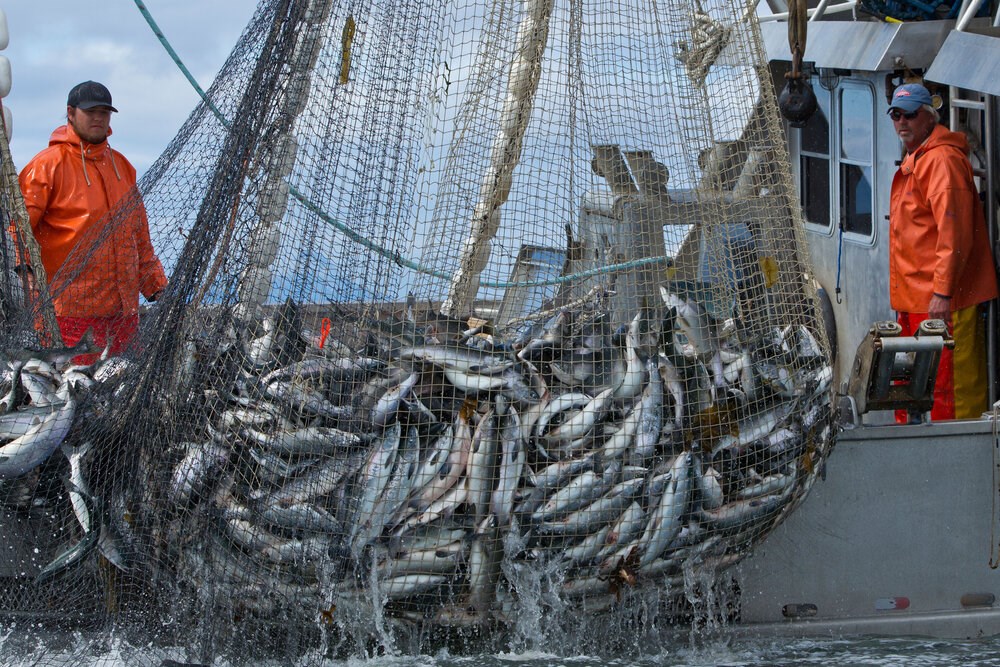 The deal has been made within the framework of the EU-UK Trade and Cooperation Agreement and follows other agreements involving the EU and coastal nations concerning certain fish stocks in the north-east Atlantic.
In a statement, Virginijus Sinkevičius, the European Commissioner for Environment, Oceans and Fisheries, said that the deal would "support the livelihood of coastal communities in both sides of the English Channel, the Irish Sea and the North Sea".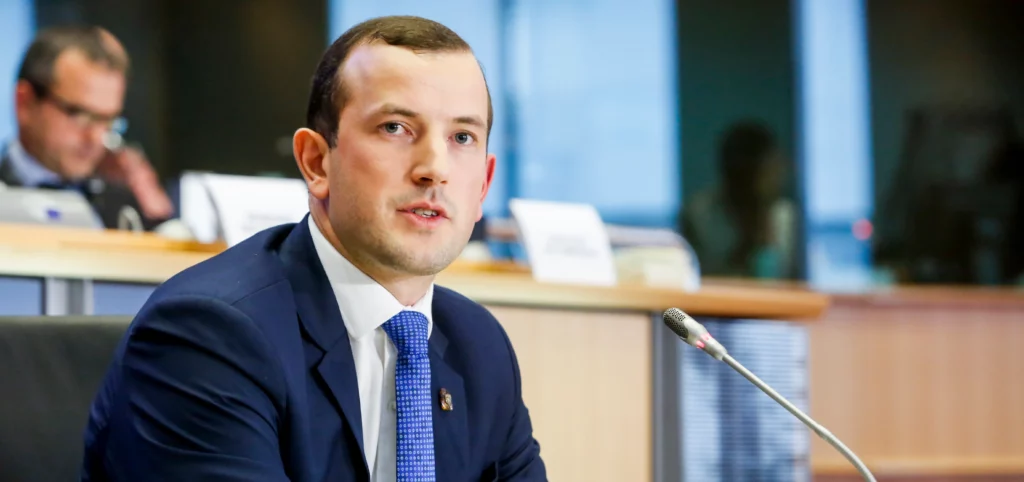 "It will advance the sustainable use of shared marine living resources, provide certainty for our fishers for the year ahead and establish a strong basis for continued cooperation in fisheries management within the UK," he added.
Later this year EU-UK talks will be held over sprats and sandeel in the North Sea and the English Channel. For these, the commission says that scientific advice does not align with the calendar year.
A year ago SIAL Paris Newsroom reported on a European Commission study that indicated that overfishing in the EU had been reduced, but more needed to be done to conserve marine resources.
---
Join us at SIAL Paris as exhibitor Join us at SIAL Paris as visitor