OVERFISHING REDUCED IN THE EU, BUT MORE WORK NEEDED TO CONSERVE STOCKS, REPORT STATES
There is less overfishing in European Union waters, but more needs to be done to preserve marine resources, the European Commission has said in a new report.
Titled, "Towards more sustainable fishing in the EU: state of play and orientations for 2023," the report states that conservation efforts are "further bearing fruit" and the bloc's fisheries policy has "reduc[ed] overfishing in European waters".
It said extra efforts were needed to prevent overfishing and protect marine resources, both by EU countries themselves and through work with non-EU nations, including Norway and the UK.
"After many years of work, we are seeing positive trends: more fish in the sea, growing to maturity, less fuel used during catch and techniques used with less environmental impact," Virginijus Sinkevičius, commissioner for the environment, oceans and fisheries, said in a statement.
"Fishermen and women, and particularly the younger generation, are now more aware and willing to follow scientific advice about both the quantity of the catch and the sensitive species that need protection."
The commission said that stocks in the Atlantic were, on average, within levels that would give the maximum sustainable yield in future, but in the Mediterranean, a sea that experiences some of the most severe overfishing in the world, there was need for improvement.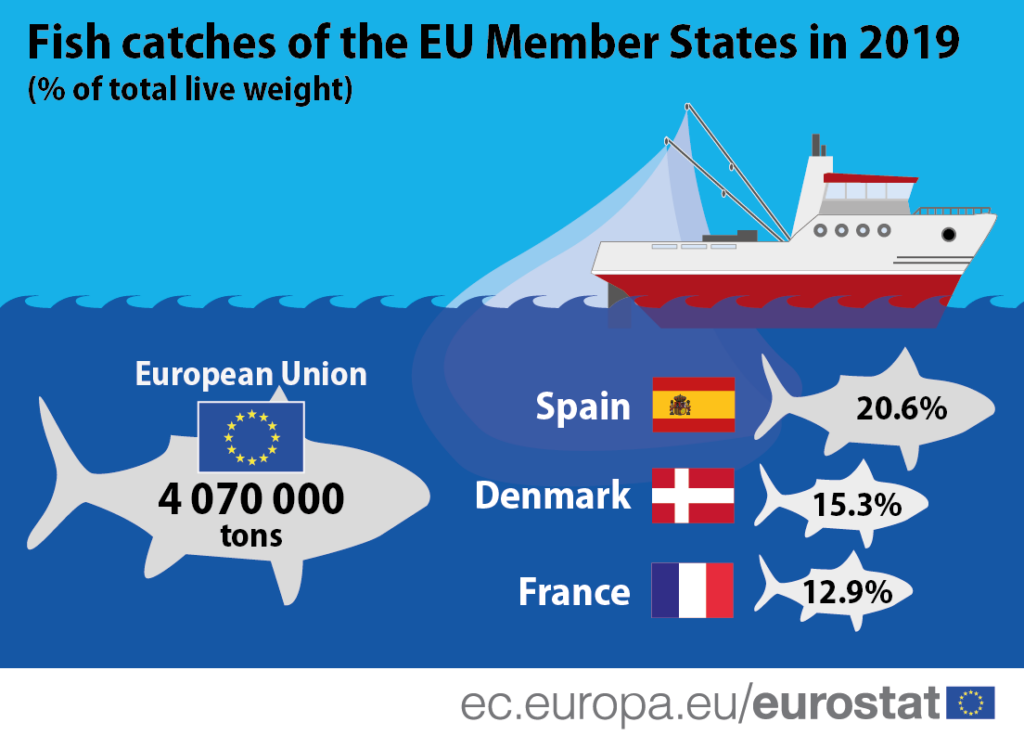 Protective measures have been introduced in the Baltic Sea because excessive nutrient levels and low levels of oxygen have hindered fish growth and reproduction.
"We need to keep up our efforts in all areas but especially in the Baltic and the Mediterranean, and must do a better job protecting sensitive species and habitats as in the long run this will bring us all more fish on the table and thriving fisheries communities. I am counting on the support of the industry and member states to achieve that," Mr Sinkevičius added.
In other fishing news, SIAL Paris Newsroom has reported that the UK has offered increased support to its own fishing industry.
---
Join us at SIAL Paris as exhibitor Join us at SIAL Paris as visitor