UPSIDE FOODS STARTS 2022 BY EXPANDING INTO CELL-CULTURED SEAFOOD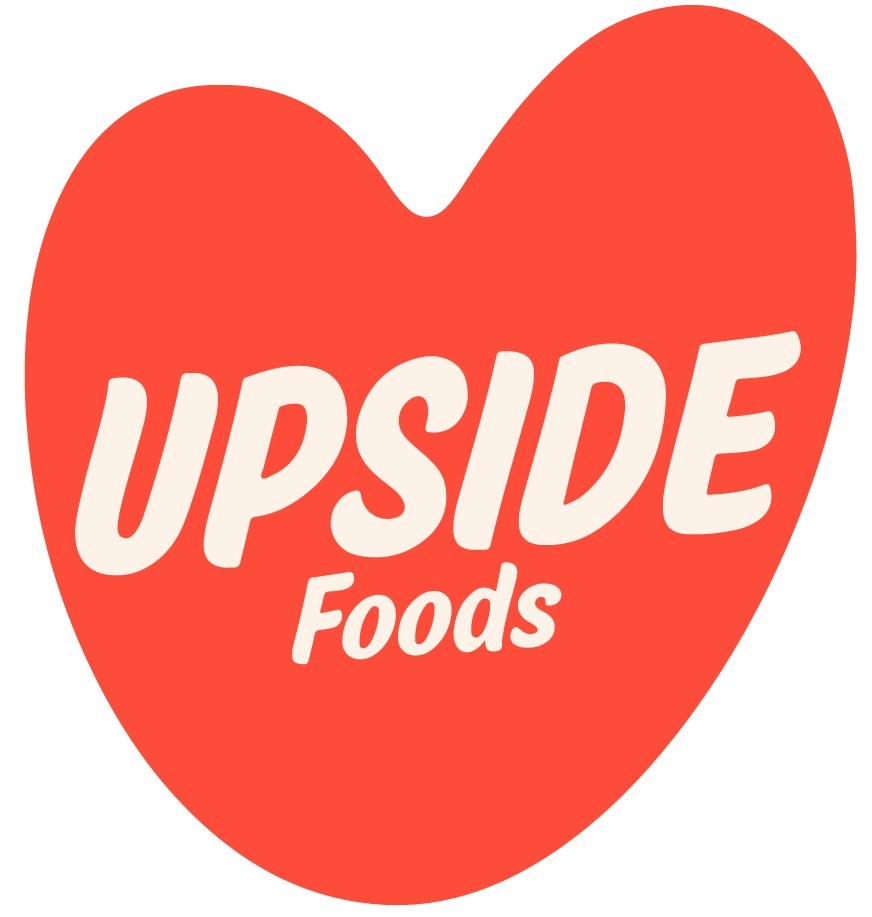 Upside Foods (formerly called Memphis Meats) has bought Wisconsin-based cultivated seafood company Cultured Decadence – a move that gives Upside entry into a new food segment and an expanded portfolio of cultivated meat. The financial terms of the deal were not disclosed.
The appeal of Cultured Decadence, founded in 2020, is that it has developed the technology and proprietary cell lines and cell feed for a variety of seafood products, including lobster, where consumer demand currently exceeds supply. Its new owner should be able to accelerate the commercialization of the resulting seafood ranges.

Cultured Decadence no more as it takes on Upside branding
While Cultured Decadence will remain in Wisconsin, it is adopting Upside's branding and its website has already gone. The acquisition follows strong expansion from Upside which recently opened an engineering, production, and innovation centre (EPIC) in California.
EPIC is claimed to be the most advanced cultivated meat, poultry and seafood production facility in the world and has the capacity to produce both Upside's existing product and species portfolio as well as that of Cultured Decadence – up to 181,000kg of meat per year.
"Seafood has a rich culinary tradition that makes it a favourite across the globe," said Upside's CEO and founder, Dr Uma Valeti. "Cultured Decadence's technology is incredibly promising, and their team is filled with passionate, smart individuals who want to make our favourite food a force for good. Our scientific, technological, and production infrastructure can help accelerate their mission impact."
Co-founders of Cultured Decadence, John Pattison and Ian Johnson, said in a statement: "Uma and his team's 'Big Tent' mentality resonates with us, and we are incredibly proud and humbled to be joining such a talented group. There's nobody else we'd rather join to build the future of food."
Better solutions for producing seafood
Climate change is damaging the habitats of crustaceans and poses a threat to conventional seafood supplies as demand rises. At the same time, crustaceans are the most fuel-intensive sector in seafood, according to Upside, accounting for 22% of the carbon emissions from fishing vessels.
Meanwhile, there is increasing recognition of the animal welfare implications surrounding seafood and crustaceans. In 2018, Switzerland banned boiling lobsters alive and in November last year, the UK formally recognised lobsters, octopus, crabs and all other decapod crustaceans and cephalopod molluscs as sentient beings (ie capable of experiencing pain, pleasure and joy). The recognition will eventually be written into law via an animal welfare bill.
Cultivated meat, poultry and seafood is considered to be real meat, except that it is produced directly by growing animal cells, cutting out the need to raise and slaughter animals. It is not vegan, vegetarian or plant-based.
---
Join us at SIAL Paris as exhibitor Join us at SIAL Paris as visitor