MYCEL RAISES €10 MILLION FOR AMBITIOUS PLANS TO COMMERCIALISE FUNGI-BASED MEAT
Mycel, a South Korean company that produces meat and leather substitutes from fungi, has raised $10 million (€10.03 million) in pre-Series A funding and is hoping for some of its products to go on sale next year.
The company has said that the fibrous structure of root-like fungal filaments called mycelia, often found underground and shown in the photograph above, will help to make its fungal foods similar to actual meat.
The low fat and high protein content are another factor that makes fungal mycelia suitable to be turned into food, according to the company.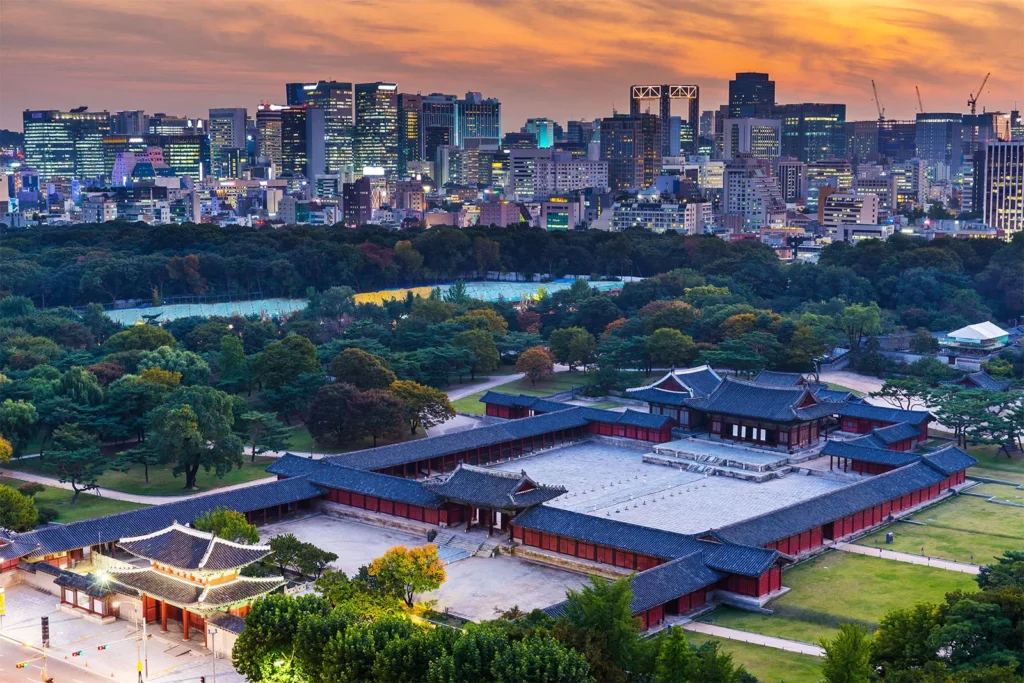 Based in Seoul, the South Korean capital, and with a research centre in the city of Gunpu, the firm is also looking to produce fungal-based cosmetics, although its leather product is set to hit the market first, with a launch likely in 2023.
A number of other firms are developing fungal-based leathers, including Bolt Threads, whose mycelium leather has already been used in products.
Several companies have also used fungal protein in meat substitutes, including Quorn and Sweden's Mycorena, which also uses fungal mycelia.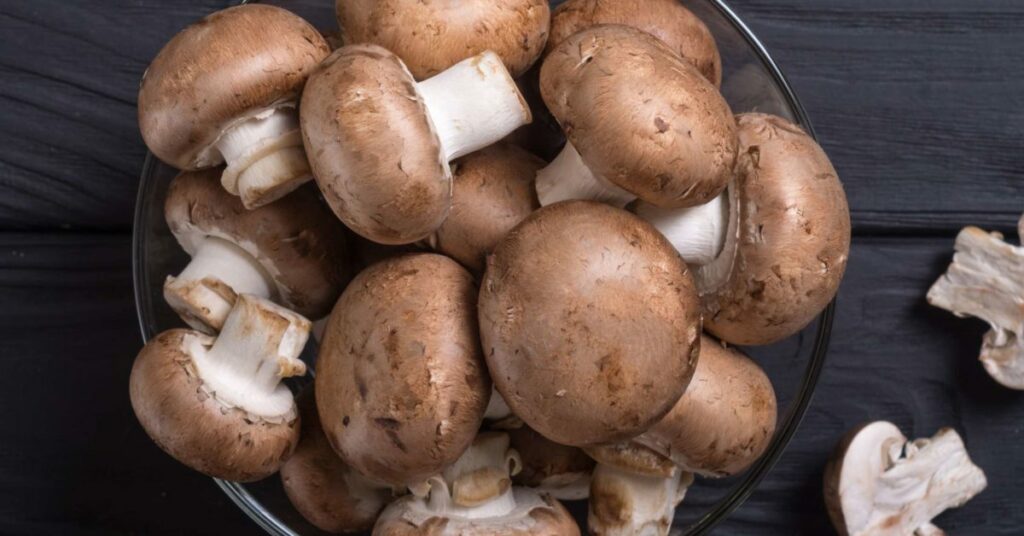 The South Korean company is reportedly using its latest funding round to finance the construction of a production plant and the doubling of its staff numbers to 42.
In other fungi-related news, SIAL Paris Newsroom reported in February on a research project from Nutrition Research Australia that aims to promote the use of mushrooms as food in the country.
The initiative involves the organisation working with care homes, hospitals and fast-food restaurants to identify ways to encourage mushrooms to be served more often.
---
Join us at SIAL Paris as exhibitor Join us at SIAL Paris as visitor