AUSTRALIA INDIA COUNCIL REVEAL RECIPIENTS OF 2022 AWARDS GRANTS
Recipients of the latest Australia India Council grants have been announced, including research projects into drought-resilient chickpeas and how climate change affects mango cultivars.
A total $176,000 (€177,000) of funding was awarded to researchers hoping to identify high-performing chickpea variants with low water and nitrogen requirements for increased resistance to drought and reduced use of fertilisers.
The project is a collaboration between Flinders University, Murdoch University and the International Crops Research Institute for the Semi-Arid Tropics.
The focus of this project is to identify chickpea cultivars that are drought tolerant and fix nitrogen symbiotically, for sustainable yields in both Australia and India.
Australia is the world's largest exporter of chickpeas, sending 14.2 million tonnes for sale overseas each year.
But crops face terminal drought as seed filling occurs under increasing temperatures and decreasing soil moisture.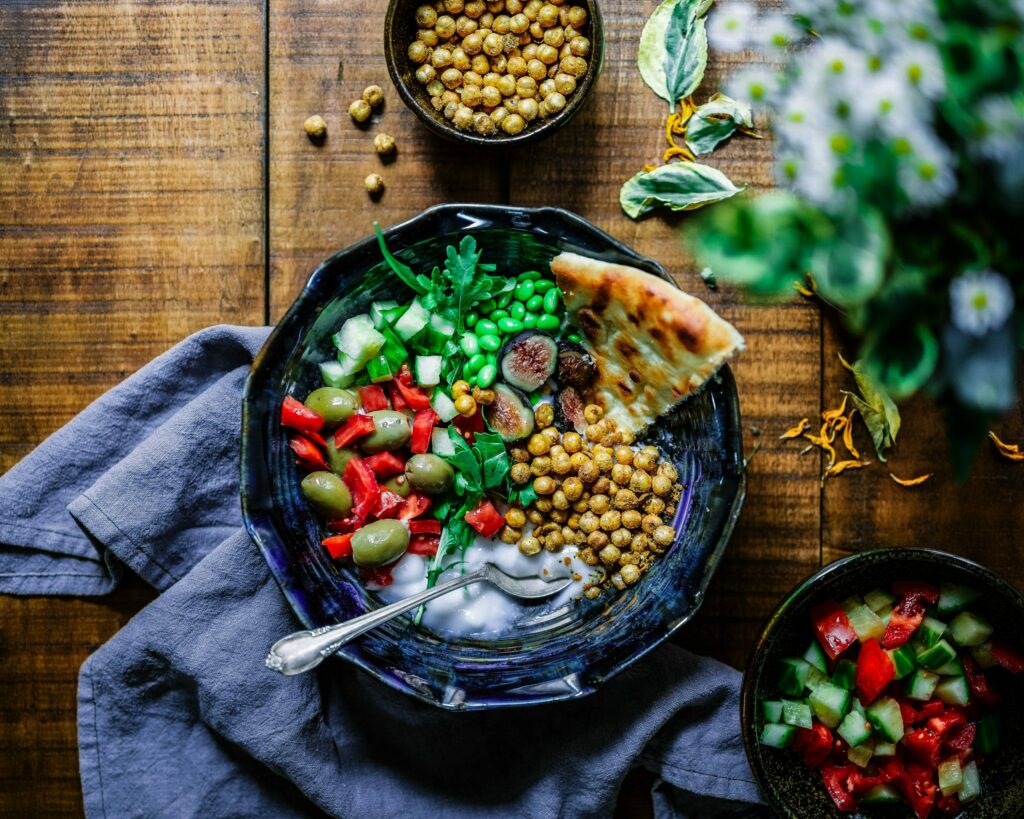 A report by the Australia India Council explains: "Chickpeas are an excellent source of protein, minerals, vitamins, and health-promoting fatty acids, and their high protein content means they are an excellent alternative to animal-based foods.
"This, together with their ability to form symbiosis with soil bacteria to utilise atmospheric nitrogen, make them an important part of sustainable agriculture."
A further $66,000 was granted to an investigation into mango cultivars and their pollinators which aims to inform industry recommendations to Australia and Indian regarding how to respond to climate change.
It will be led by researchers at the Hawkesbury Institute for the Environment at Western Sydney University.
A report by the Australia India Council said: "The project plans to compare the floral biology of mango varieties by measuring traits such as nectar volume/concentration and pollen nutrient profiles, and how these traits impact their pollination attractiveness and reliance."
The Australia India Council is celebrating 30 years during which time it has helped develop Australia's trade interests and foreign policy.
---
Join us at SIAL Paris as exhibitor Join us at SIAL Paris as visitor