LAB FIRM ORIVO ANNOUNCES AMBITIOUS €880,000 PROJECT TO IDENTIFY SPECIES IN AQUAFEED
Orivo, a Norwegian firm that provides laboratory services for testing marine ingredients, has been awarded 8.6 million Norwegian krone (€810.000) to fund a research project that should make it easier to determine the type of fish used in aquafeed.
The aim of the project is to develop a DNA-based method to accurately indicate which species are present in the feed.
Because many fish species naturally eat other fish, marine species are a major ingredient of aquafeed, but with a third of fish reportedly overfished, there is concern that this is putting pressure on fish stocks.
To deal with this issue, efforts have been made to cut the amount of fish used in aquafeed, while another approach is to ensure that the fish used is sustainable, and for this, identifying the species present is crucial.
In a statement, Svein Erik Haugmo, Orivo's CEO, who is pictured above on the left along with Erik Fuglseth, the CTO, said companies could use the tool being developed to test the products they are buying or to demonstrate to clients that feed they are selling comes from sustainable sources.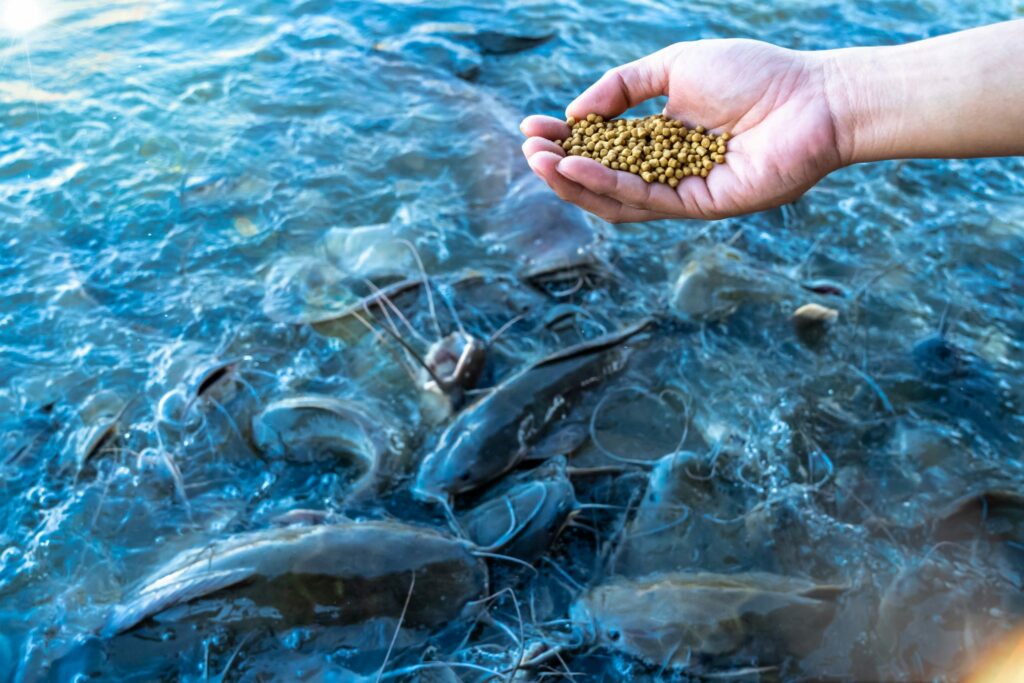 "The DNA-based analysis methods currently available in the market are either unreliable in terms of quantifiability or unable to detect unknown species present in a sample," the Orivo executive said.
"With this project we aim to expand our existing analysis platform with a method that solves both these issues. Our goal is to offer players in all parts of the feed value chain a tool to precisely determine the species composition of their samples."
As well as Orivo, other companies involved in the project include BioMar, a Danish aquaculture feed producer, whose global sourcing director, Morten Holdorff Møjbæk said identifying the fish species in marine ingredients was "critical to us".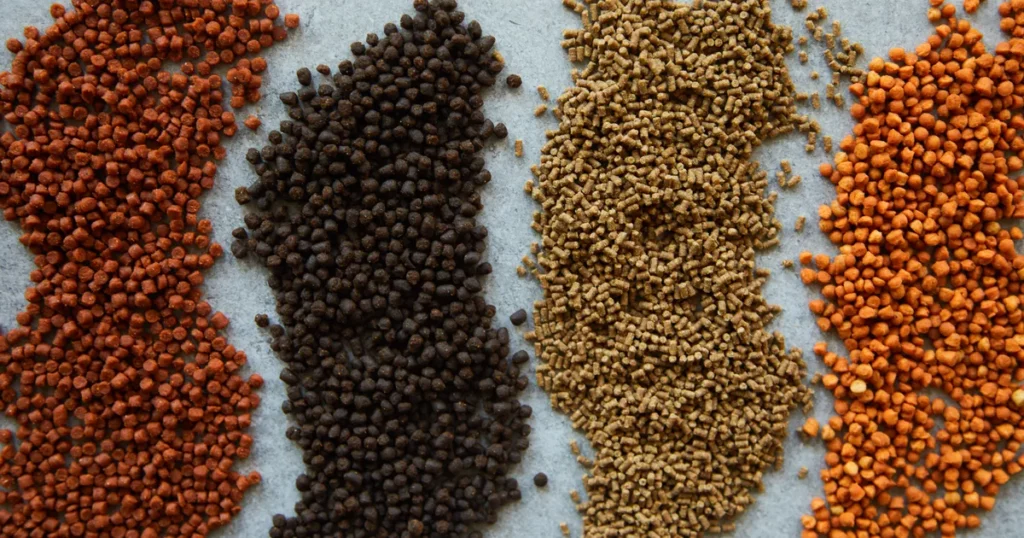 "We are … glad to support the further development of this platform to expand its application areas and make it even more useful to us and our clients," he said.
According to the National Oceanic and Atmospheric Administration in the United States, for each tonne of farmed seafood produced, about half a tonne of wild whole fish is needed as food.
In another development linked to safeguarding the marine environment, Sial Paris Newsroom recently reported that the United States is introducing rules aimed at reducing bycatch by countries from which it imports seafood.
---
Join us at SIAL Paris as exhibitor Join us at SIAL Paris as visitor