HOW THE FRESH CHILE COMPANY STRUCK GOLD AT SIAL AMERICA WITH NEW FREEZE DRIED HATCH CHILE
When Lane Grado, who carries out creative product development for The Fresh Chile Company, based in New Mexico, US, investigated who was selling freeze dried chile, he was surprised at the answer.
"I figured people are doing that," he says. "I started calling round the New Mexico Department of Agriculture. They had never heard of it. I called a couple of chile experts. I thought somebody should be doing this."
It turned out that he could find no one who was selling freeze dried chile, so tests were carried out to see how well the process worked. The results were "great".
As a result, Lane set up a partnership with Randy McMillan, the owner of The Fresh Chile Company, who is pictured above, to produce Freeze Dried Hatch Chile, which was launched in 2020.
The feedback from consumers has been positive and at SIAL America, held in Las Vegas from March 22 to 24, Freeze Dried Hatch Chile was a deserved Gold winner in the SIAL Innovation Awards.
"It was a surprise, but we felt very blessed," Lane says of the success. "It's a really special thing to bring something to the market that no one else has ever done."
Available in two flavours – green chile and green/red chile – Freeze Dried Hatch Chile is mostly sold direct-to-consumer.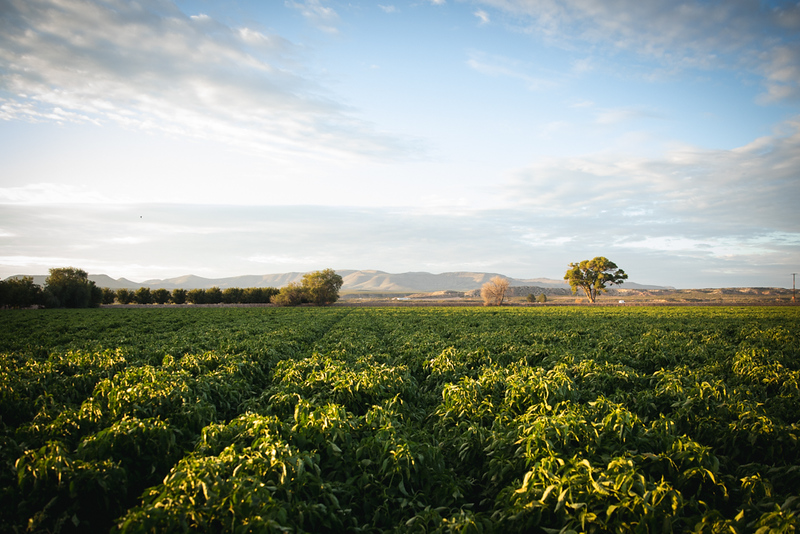 Hatch chiles are those grown and harvested in the Hatch valley of New Mexico and they are legendary among consumers for their exceptional taste. Hatch chiles have, says Randy, "tonnes of flavour".
"It's the best of the best," he adds. "It's a combination of the climate – we have cool evenings, hot days – and the soil is important. But the most important thing is the people."
Freeze drying the chiles reduces the cost of shipping and means that consumers do not have to keep the product in the freezer.
With Freeze Dried Hatch Chile having received a great reception from consumers – and the industry – The Fresh Chile Company is investing in equipment to ramp up production.
Chile production has been taking place for nearly 100 years in the Hatch valley, an area at an elevation of about 4,000 feet that is also renowned for its onions, pecans, alfalfa and other produce.
As it is based less than an hour from the fields, The Fresh Chile Company can ensure that it has the freshest possible products.
The company can trace its origins back to when Randy was a boy and his father would make what Randy describes as a "phenomenally good" red enchilada sauce.
Later, when Randy was in the real estate business, his father's sauce gave him inspiration for a novel gift for his customers at Christmas – a jar of red chile sauce. It made for an alternative to handing out a calendar each festive season.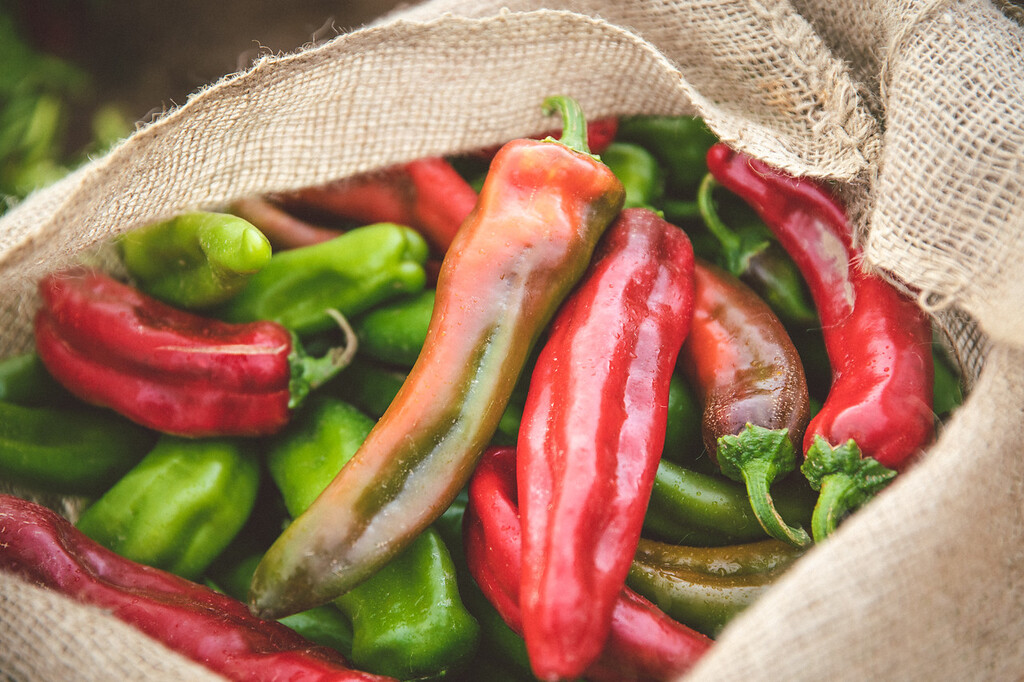 The sauce was a hit with Randy's customers, who were keen for more, leading Randy and his wife, Carol, to set up The Fresh Chile Company.
In their first year, in the mid 2010s, they made 10,000 jars – and from then, things have continued to grow, with the company expanding its internet marketing from 2018 onwards.
The Fresh Chile Company now offers a huge array of chile products in jars, ranging from Sun Dried Red Chile Sauce to Pure Hatch Green Chile and Fresh Chile BBQ Sweet and Spicy Hot Sauce.
On top of these, the company has a wide variety of seasonings, pecans, Hatch Red Chile Corn Tortillas, Fresh Hatch Red Chile Sauce in a squeeze bottle, and much else.
The Fresh Chile Company's innovation has not ended with its Freeze Dried Hatch Chile. Lane's latest product is a hamburger bun infused with red chile. Now being tested, Randy says it is getting "great reviews".
So, after scooping gold this year, perhaps The Fresh Chile Company could taste more success at SIAL America in future.
---
Join us at SIAL Paris as exhibitor Join us at SIAL Paris as visitor